Edinburgh's most gruesome murders brought together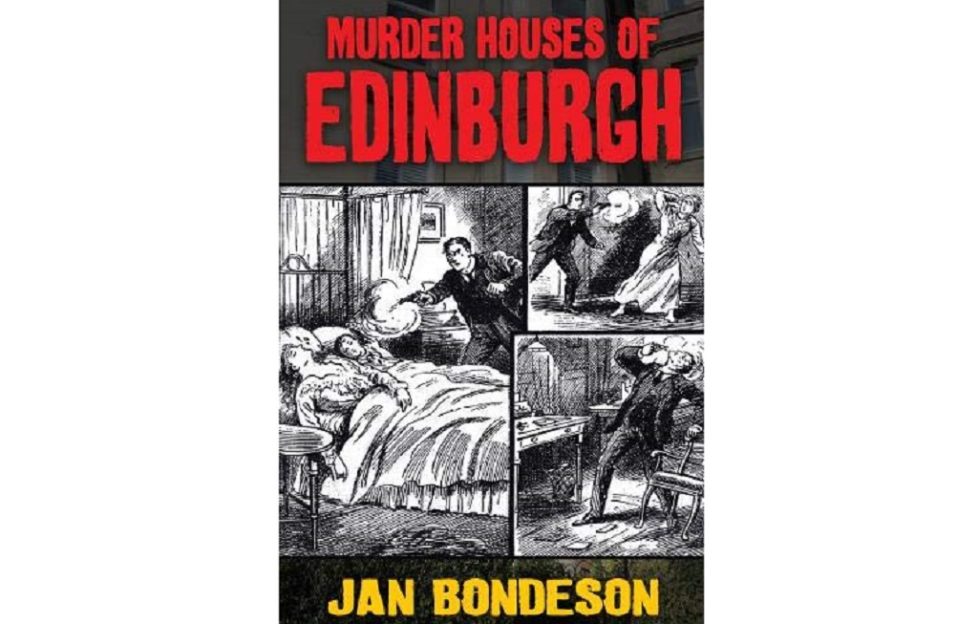 Calling all Edinburgh dwellers: ever wondered if someone was murdered on your street long, long ago?
Jan Bondeson reveals all in their articulate account of Edinburgh's most gruesome murders.
From house to house, Bondeson sets the scene with scrupulous details of our victims to be and retells their macabre endings.
Perhaps not one to read whilst alone in your rented Edinburgh house – which you may well discover was a crime scene of the 20th century – this non-fiction Scottish Whitechapel is darkly gripping.
Murder Houses of Edinburgh, by Jan Bondeson, published by Matador, £12.99.