Diamond heist makes for a comic noir tale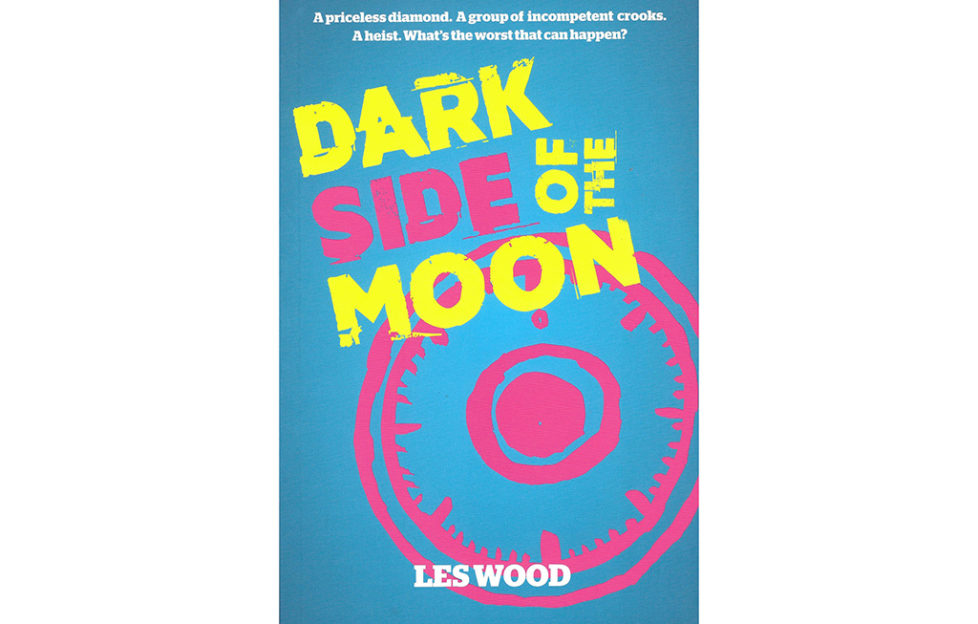 Despite a title of Dark Side of the Moon, Les Wood's novel has nothing to do with Pink Floyd.
This is a fictional comic noir about a diamond heist by a bunch of incompetent crooks in Glasgow.
Whilst their mishaps are extremely funny, the protagonists learn the hard way that often getting what you most want doesn't always end well.
Some authors struggle to get to grips with writing in the Glaswegian dialect, but Wood has a knack of making the words skip across the page.
Dark Side of the Moon, by Les Wood, published by Freight Books, £9.99.