Contrasting life in South Africa and a Scottish island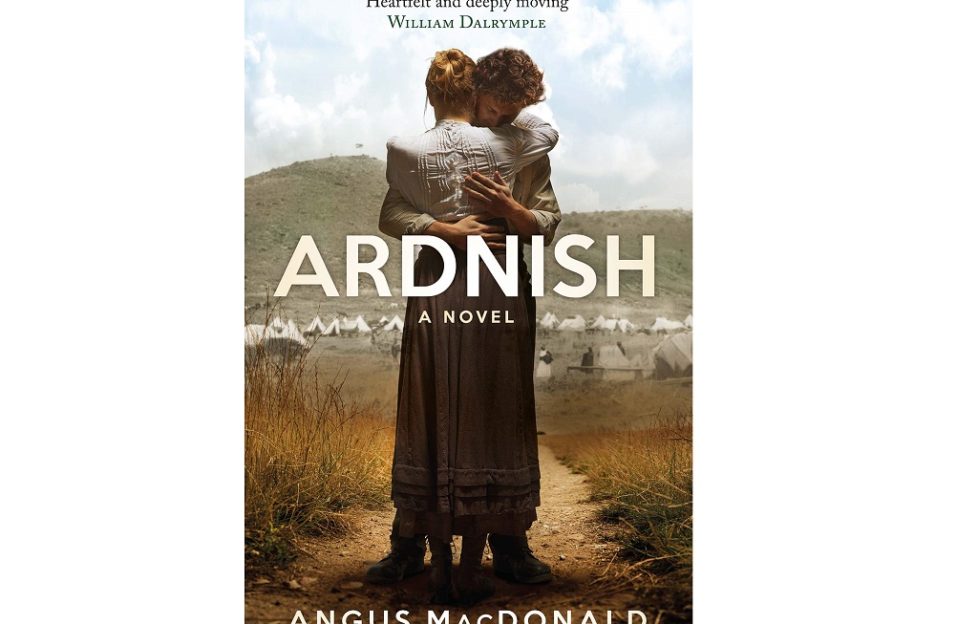 Ardnish is the third in Angus MacDonald's trilogy.
It follows the final days of old veteran Donald John Gillies as he lies on his deathbed with pneumonia, reflecting on the hardships he faced during the Boer War.
Much time is spent flitting between South Africa in the 1900s and Ardnish in 1944, where an unexpected visitor arrives on the scene, forcing Donald John to face up to his uncomfortable past.
The depiction of these two wildly different locations is where MacDonald hits his stride. From the blazing heat of South Africa to the wild waters of the West Coast of Scotland, MacDonald guides the reader through vivid landscapes, capturing the very essence of each location with astounding detail.
References to previous plots and returning characters make for sound continuity between novels – after all, Donald John is the father and grandfather of the two previous books' protagonists.
Owing to MacDonald's uncomplicated prose this book makes for easy reading. With that in mind though, those looking for more substance could be left disappointed. MacDonald's attempts to create mystery and suspense are somewhat laboured, the characters are devoid of much depth, and the dialogue lacks nuance.
Nevertheless the plot is solid and contains enough intrigue to satisfy those in search of a simple page turner.
MacDonald's love of Scotland and its wildlife is infectious, and his historical knowledge is impressive – throughout his prose he can't resist squeezing in references to creatures that inhabit Ardnish, as well as depicting the lives of those from a bygone era with great accuracy.
These intense descriptions can sometimes feel like an unnecessary distraction from the main storyline though.
Ultimately, I imagine that those who have previously revelled in MacDonald's work will enjoy this prequel. There is something heartfelt about a book that strives to keep tales of veterans like Donald John alive.
Ardnish, by Angus MacDonald, published by Birlinn, £8.99.