Chasing the Dram: Finding the Spirit of Whisky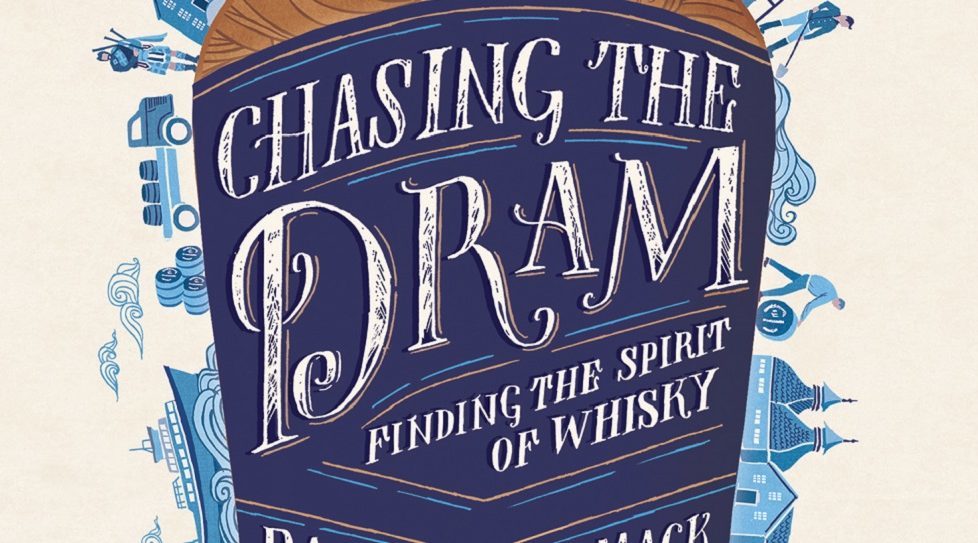 What's the story?
Whisky, now a global phenomenon and the mark of sophisticated drinkers world-wide, has been Scotland's national drink for over five-hundred years. However despite this, whisky is still hardly ever used in cooking. Well… Rachel McCormack aims to change that with this book. Interspersing an interesting mix of anecdotes, history and information on distillers as well as recipes, Rachel travels the length and breadth of Scotland discovering a wealth of new information about this remarkable drink and the key people who create it around the country as she visits the distilleries of Scotland from the big brand names to the small start ups.
Highlights
Chasing the Dram is a unique educational experience for whisky enthusiasts and those who know very little about Scotland's national spirit alike. McCormack's laid back writing style makes the book easily accessible and feels almost as if you are having a very informative chat with the author, which is great! Although the subject matter can feel a little bit alien at first, Rachel McCormack's passion for whisky and its inclusion in food really helps to make you feel a bit more within your element in a really friendly and engaging way.
Downfalls
As already stated, if you have little knowledge of whisky and associated terms and processes, the text can be a tad confusing at first. However, McCormack indicates an understanding that not everyone reading will be an expert in the subject and clearly makes an effort to make the book as inclusive and educational as possible.
Audience
Chasing the Dram can appeal to whiskey drinkers of all levels, from whiskey connoisseurs to casual whisky drinkers simply looking to expand their horizons.
Summary
Rachel McCormack cuts through traditional views of whisky and relates to readers on an accessible level which is both entertaining and engaging. Her ability to bring her own experiences to life for the reader in a relatable way makes Chasing the Dram a truly delightful and insightful read.
Chasing the Dram: Finding the Spirit of Whisky by Rachel McCormack, Simon & Schuster, £8.99.