Celebrating the horsepower at the heart of Scotland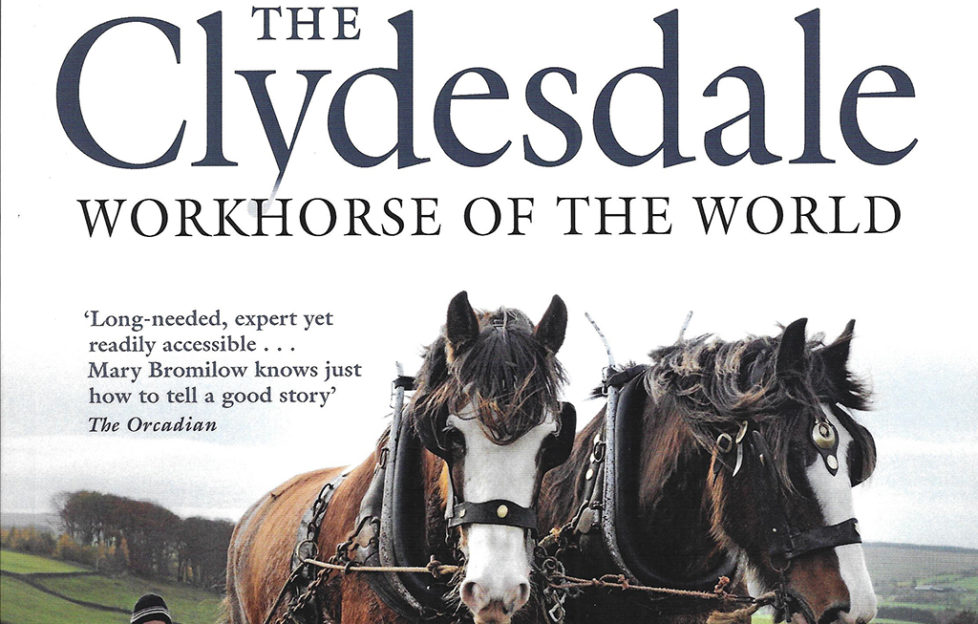 It's one of the most recognisable horses in the world, and their enduring appeal is marked in The Clydesdale: Workhorse of the World.
Mary Bromilow's study of the iconic Clydesdale horse takes the reader through the 19th century, when the horses were first used for working, through to today.
The author's thorough explanations of the different ways people used to rely on horses makes this a really interesting read, and there are plenty of pictures, old and new, of these magnificent and powerful animals that are so central to our country's history.
The Clydesdale: Workhorse of the World, by Mary Bromilow, published by Birlinn, £16.99