Bringing new life to lost classics in the 21st century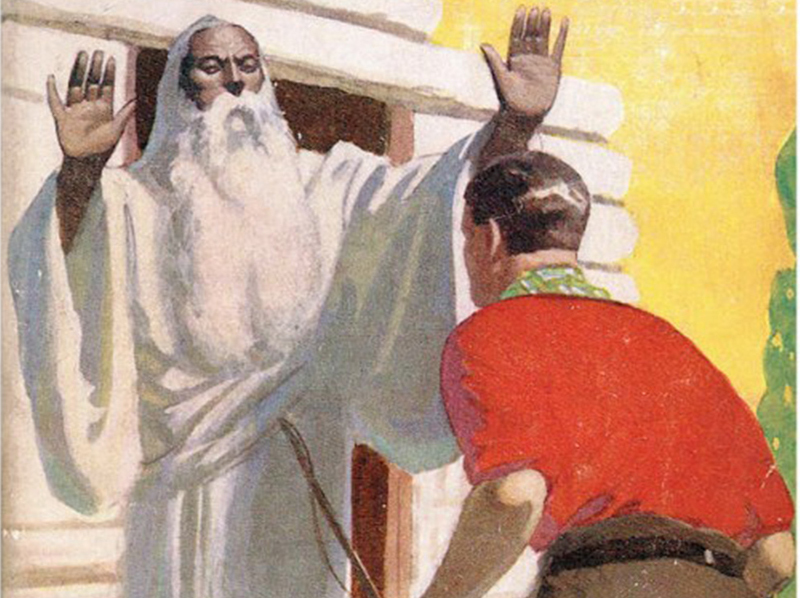 Classic written works are being given new lease of life in the 21st century thanks to a Scots publisher.
Kate Macdonald, who is originally from Aberdeen but recently moved to Bath, is behind Handheld Press, and has handpicked stories from the past and the present. Kate's company has three different lists.
Handheld Classics are reprints of excellent forgotten fiction, novels and stories that deserve a second life. Each Classic has an introduction written by a expert in plain English, and extremely useful notes on the text.
Handheld Research tells stories that come out of research passions. Scholars and enthusiasts spend years working on their special subjects to create remarkable, handcrafted stories for you to read.
Handheld Modern books are modern stories about the present and the future. Science fiction, letters, even historical fiction, and visions of the future.
Late last year, Kate republished The Runagates Club, John Buchan's last collection of short stories, and is a classic of British interwar short fiction. These 12 stories were written from 1913 to 1927, when The 39 Steps author was at the peak of his powers.
Kate said: 'I republished The Runagates Club, as I wanted to bring it out because it's been kind of neglected over the years.
'When Buchan came out of copyright, there was a rush to republish some of his work, but not so much to do The Runagates Club.
'I was at a trade event and spoke to another publisher, who said they weren't interested because it's not a novel.
'It's been selling rather well since it came out last October.'
On Hallowe'en, Kate will be reprinting Sylvia Townsend Warner's last collection of short stories, Kingdoms of Elfin.
These are glorious dark fantasies, of which five are set in Scotland, The Five Black Swans, The Climate of Exile, The Late Sir Glamie, The Occupation and Foxcastle.
She explained: 'Sylvia Townsend Warner was an important novelist and poet, who, until her death in 1978, lived in Dorset. She is one of many writers who has been rediscovered, and then found again a generation later.
'Her stories are very slightly odd and she refused to abide by the rules of how fiction works. These short stories are slightly atypical of her work, as they are about faeries and fit in with her 1926 novel Lolly Willowes.
'Originally written for the New Yorker magazine, these 16 stories were selected by her to form her last short story collection. They were published once, and that was it.
'For each book I publish, I get someone to write a piece, and in this case someone from the fantasy and science fiction-loving community seemed appropriate, so in this case I have Neil Gaiman, who will be writing an endorsement. Susanna Clarke was promoted by Neil – she came out of nowhere, and she must have grown up reading these stories.
'These five stories are set in Scotland, and although Sylvia wasn't Scottish, she very much understood the country and its literary history.'