Book review – We Fought for Ardnish by Angus MacDonald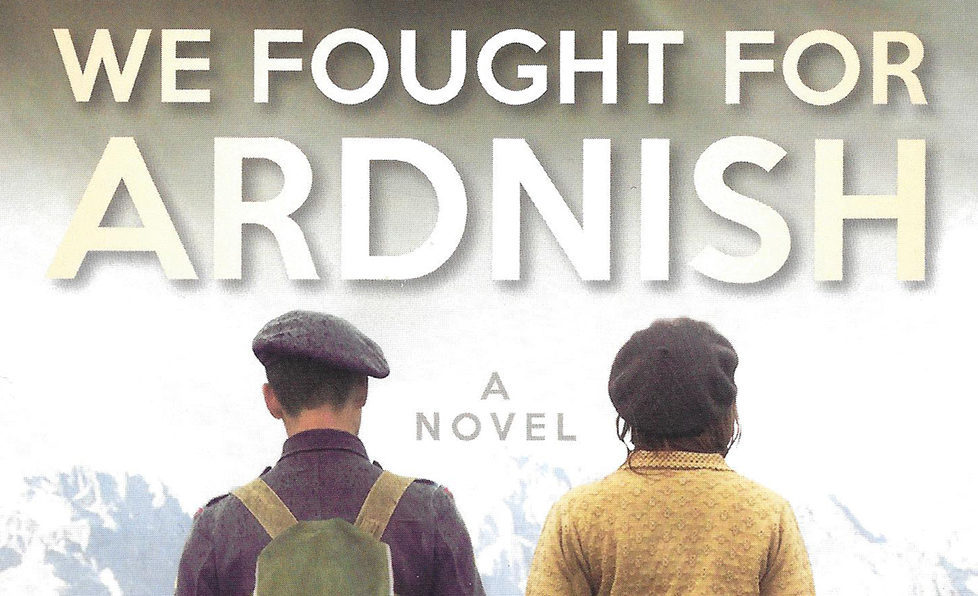 The sequel to Ardnish Was Home, this latest work from Angus MacDonald is an intense and bittersweet love story set during the Second World War.
Donald Angus is an undercover agent parachuted into the Italian Alps, where he falls for Françoise, a French-Canadian agent.
The troubles that face the couple behind enemy lines portray a fascinating picture of life during the war, and the descriptions of travel from Ardnish to Canada and the Italian front combine to
make this a compelling and engaging story.
We Fought for Ardnish, by Angus MacDonald, published by Birlinn, £8.99.