Book review: The Haldanes of Gleneagles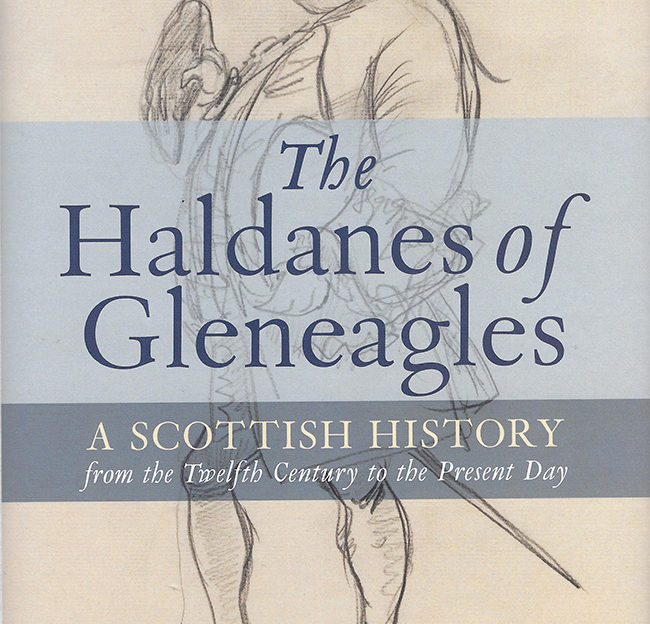 In an age when celebrity names come and go in the blinking of an eyelid, there's a Scottish family that has endured for over 900 years.
The Haldanes played their part in Bruce's Wars of Independence, religious struggles in the 16th and 17th centuries, the Act of Union and the Jacobite rebellion – showing just how closely the family is linked to the major events in Scotland.
Neil Stacy has been meticulous in his research, uncovering the political and religious dramas throughout the centuries, the problems faced when there were no heir apparent, and the family frustrations at the name of 'our ancient family property to be misapplied to a golfing hotel'.
There's also some scandal along the way, with a blackmailing barmaid, and an bid to run a temperance hotel in the western Highlands.
The Haldanes of Gleneagles, by Neil Stacy, £25, published by Birlinn.
Scottish Field rating: ****