Book review – The Great Drams of Scotland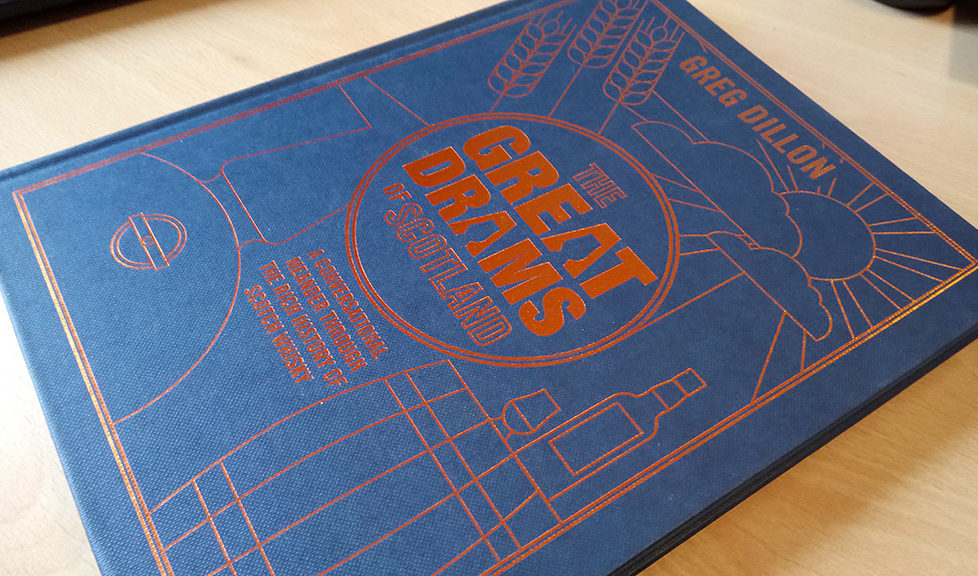 What's the story?
Behind each and every dram there is a unique, colourful and tasty tale to be told. Greg Dillon, award-winning writer and blogger, walks the reader through the history of 28 Scottish distilleries and 23 iconic brands of whisky. This is more than just a guide to Scotland's favourite tipple though – Dillon's meander through Scotch whisky history also includes tasting notes, playful anecdotes, and insider secrets, allowing the reader to drink along while they read.
Highlights
One of the most interesting elements of this book is Dillon's ability to demystify whisky – whether you're a new whisky enthusiast, or an old one, the reader is sure to learn something new. What's more, there's plenty inspiration to be drawn from this book. If you're looking for a classic dram to enjoy for a special occasion, or just fancy trying a new one, Dillon's book is the perfect one for you.
Downfalls
Of course, the audience for this book is limited, appealing exclusively to Scottish whisky enthusiasts. That said, it's still an interesting read for anyone with an interest in Scottish culture, food and drink.
Audience
Calling all whisky enthusiasts, new and old, this book is the perfect coffee table book for you. Whether you enjoy your whisky neat, mixed, shaken, stirred or on the rocks, this is great read that can be enjoyed alongside your favourite dram.
Click below to read a sample chapter
Verdict
For dedicated fans of Scotch whisky, this book is an informative, entertaining read. Dillon's enthusiasm for a wee dram is oozing from every chapter. Presented in a clear, colourful way, The Great Drams of Scotland is a nice one to pick up when you've got a quiet moment to enjoy.
The Great Drams of Scotland , by Greg Dillon, £19.99 from Red Door Publishing. (Online purchasers from here will receive signed copies)