Book review: The Edinburgh Quiz Book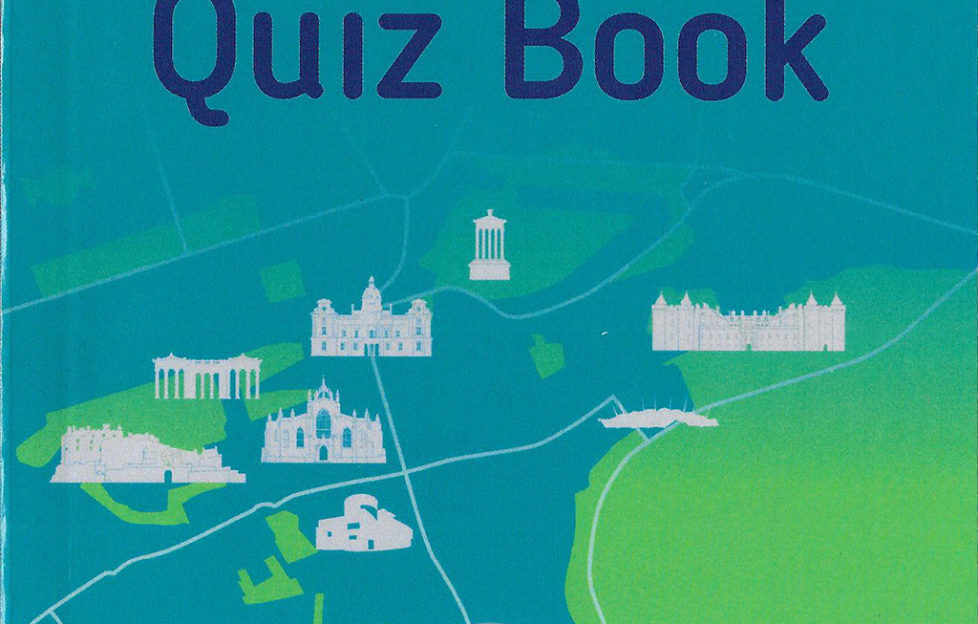 What's the story?
Celebrating Edinburgh's diverse riches, this quiz book invites you to come on a wide-ranging exploration of Scotland's hilly capital. Peel away its many layers in the company of one of Edinburgh's top Blue Badge tourist guides.
Highlights
The book benefits strongly from John A Duncan's familiarity with the capital – after all, he has been a tour guide for many years and is chairman of the Scottish Tourist Guides Association. The book is divided into 22 quizzing area, including the Old Town, New Town, Ancient Edinburgh and Sporting Edinburgh. No matter what your interests, you'll find something of interest.
Downfalls
You definitely won't score many points if you're not familiar with the Scottish capital, unfortunately. Other than that, it's fun all the way, whether you're someone who has been to the city once, or live there. After all, who goes into a quiz looking to lose?
Audience
It's a great book for those who have visited Edinburgh and been on a guided tour, as this is the ultimate test to see who was really paying attention, and who wasn't. After each quiz section, the answers follow with detailed information text, so it's entertaining and educational.
Click below for a sample chapter
Summary
This book does what it says on the tin – it's a change from the usual guide book, and is brought to life by the author's wit and warmth.
The Blue Badge Guide's Edinburgh Quiz Book, by John A Duncan, £7.99, from The History Press.