Book review: St Valery and its Aftermath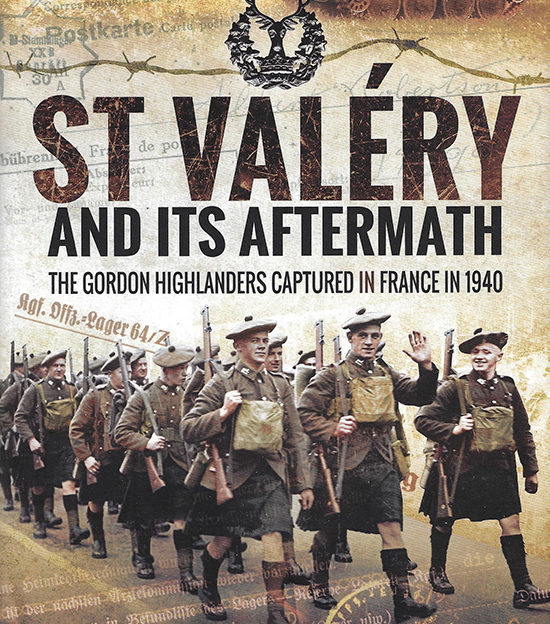 In many histories of the Second World War, much is written about great generals and momentous battles while the story of the ordinary soldier goes untold.
This is not the case in Stewart Mitchell's superbly researched work.
Through personal accounts, often told here for the first time, Mitchell tells the story of the men of the Gordon Highlanders, captured in France in 1940 in an event that is 'etched deep into the local psyche' in the North and North-East of Scotland.
Some managed to escape and reach Britain whilst most were captured at St Valeryen-Caux when the 51st (Highland) Division were forced to surrender under impossible conditions.
Here Mitchell powerfully presents their stories of life in POW camps; forced to work in coal and salt mines, on farms and in factories, their tales of incredible courage in the face of their brutal captors, their daring acts of escape and the defiant spirit of the men.
The book acts as a tribute to these deserving but often forgotten soldiers and their collective courage, giving a voice to their inspiring and at times harrowing stories.
Book review: St Valery and its Aftermath, by Stewart Mitchell, published by Pen & Sword Military, £25
Scottish Field rating: ****