Book review – Spirit of Place: Whisky Distilleries of Scotland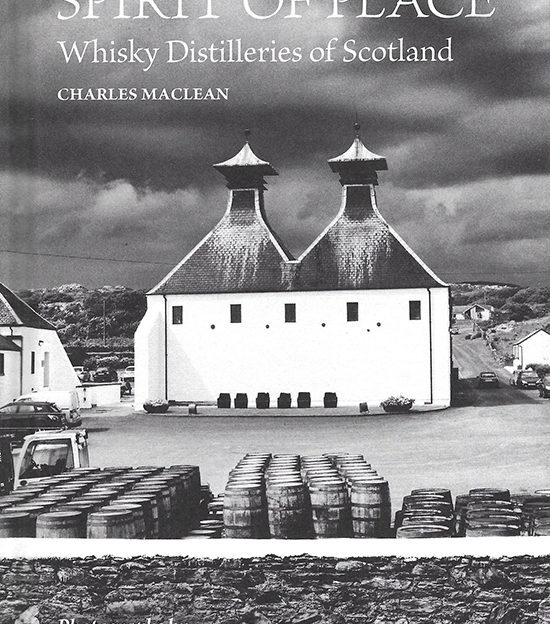 Scotland's whisky industry is a fascinating area, not just with the tipple itself, but also the surrounding industry.
In Spirit of Place, Charles Maclean, the author of many notable works on whisky, explores the fifty greatest distilleries in Scotland.
Not only does he tell a brief history of each distillery, it captures the spirit of their relevant communities, giving some context to the creation of each. There's something very appealing about sitting back at night, enjoying a wee dram, whilst reading about its origins in this book.
There is some outstanding, eye-catching photography from Lara Platman and Allan MacDonald to illustrate each location, capturing the feel of each distillery.
Each photograph was specially commissioned for this book, and they make their subject matter come alive, with beautiful colours and carefully constructed imagery, that lift what was an already interesting insight to the next level.
Highly recommended, especially for those who plan a visit to the distilleries, or for those who have already been.
Spirit of Place is a small, pocket-sized hardback that is worthy of a place on anyone's shelf… ideally sat next to a nice malt.
Spirit of Place: Whisky Distilleries of Scotland by Charles MacLean, published by Frances Lincoln, £14.99
Scottish Field rating: *****