Book review: Japanese Whisky by Brian Ashcraft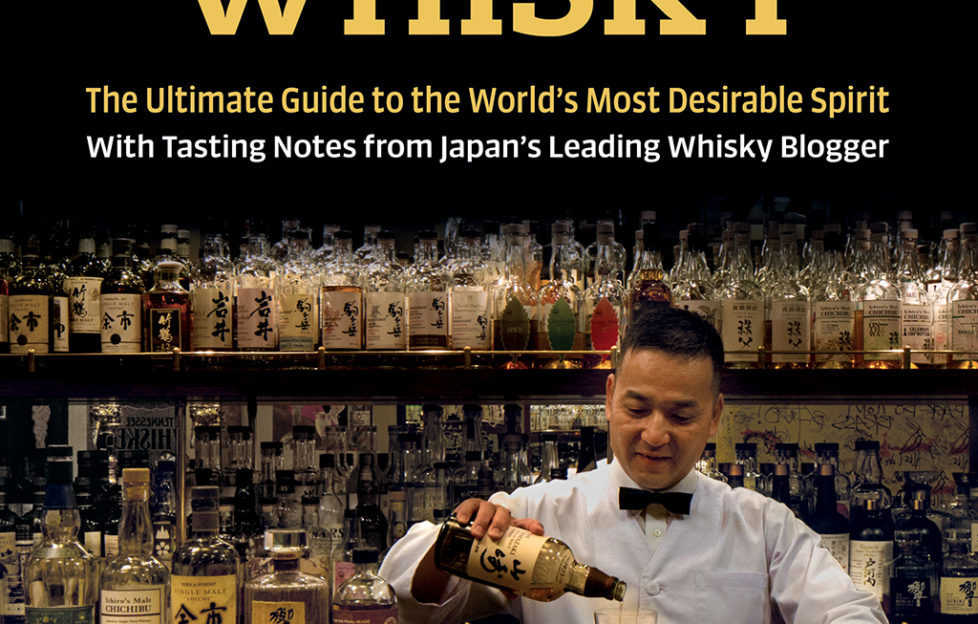 What's the story?
Japanese whisky has been around for less than a century, and this book by Brian Ashcraft, with Idzuhiko Ueda and Yuji Kawasaki, highlights the rapid growth in the industry, revealing the secrets of the master distillers of the Far East. It features never-before-published archival images and interviews chronicling the forgotten stories of Japan's pioneering whisky makers. It reveals the unique materials and methods used by the Japanese distillers including mizunara wood, Japanese barley, and novel only-in-Japan production methods.
Highlights
It's a comprehensive look at the rise and rise of the whisky industry in Japan. Of particular note is the section which looks at the Scottish connection, highlighting the similarities in the distillation process, despite being thousands of miles apart. The essay is an interesting read, comparing and contrasting between the two processes. As the book talks about different whiskies, from the different distilleries, each section is accompanied by relevant tasting notes. These left this reader wishing that his volume had come with a selection of miniatures to make it a fully interactive reading experience!
Downfalls
Japanese Whisky is very much a sub-section of the whisky world, but it is still entirely relevant, given how the sector has grown so dramatically. Like certain whiskies, it's definitely an acquired taste, but those who enjoy a dram will find it a good read.
Audience
The subject matter is niche, without a doubt, looking at the history of Japanese whisky, but even those with a passing interest in whisky can't help but be drawn in. The illustrations throughout are simply lavish, whether old posters, images of where the whiskies were distilled, and even the bottles and labels themselves, in a cornucopea of dazzling colours.
Read a sample chapter here
Japanese Whisky Pages 8-13
Verdict
Whether you're a committed whisky lover, or someone with a passing interest, or even someone with an interest in different cultures, Japanese Whisky will have something for you. It's beautifully presented throughout, making for an engrossing read, and is neatly presented in short sections making it easy to pick up and put down again, as you work your way through it.
Japanese Whisky by Brian Ashcraft, published by Tuttle, $19.99.