Book review: Downhill From Here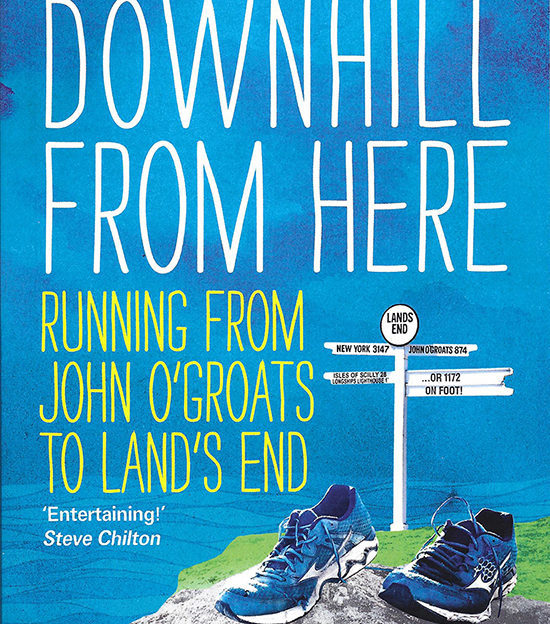 As he approached his mid-forties, Gavin Boyter wondered what his life was all about.
This is the tale of an ordinary runner undertaking an extraordinary feat by attempting to conquer Britain by running its length from John O'Groats to Land's End, the longest linear run in the UK.
Boyter's engaging and witty writing captivates the reader, taking them along on every step of the way.
Downhill From Here, by Gavin Boyter, Sandstone Press, £9.99.
Scottish Field rating: ****