Book review: A Field Guide to Whisky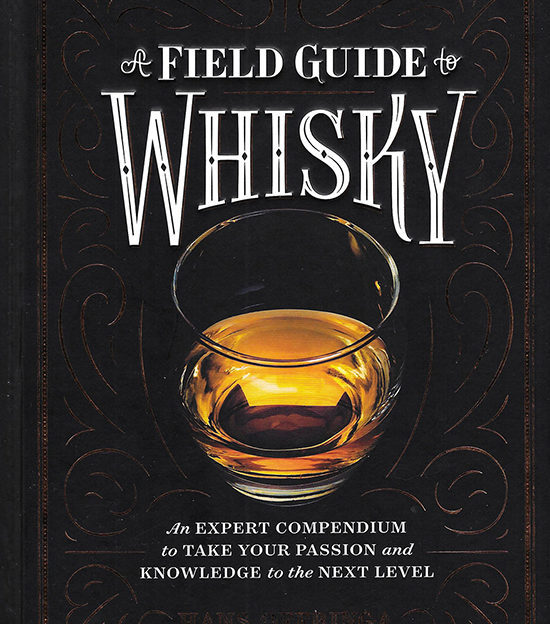 From the general to the specific, this book by Hans Offringa has the answers to all the questions you can possibly think of relating to the water of life.
What are the basic ingredients in all whiskies? What is the difference between malt, scotch, bourbon and rye whiskies? What are the latest trends on the Dutch whisky scene?
From the basics of how whisky is made to the finer points of nosing and tasting a dram, this compendium of whisky titbits is a great go-to guide.
Put together by renowned whisky connoisseur and writer Hans Offringa, the 323 short entries allow the reader to pick and choose their way through the book and, although perhaps a little bulky for a field guide, it's definitely worthy of a place on any whisky enthusiast's book shelf.
A Field Guide to Whisky by Hans Offringa, published by Artisan, £17.99.
Scottish Field rating: ****