An insightful look at ravens – in art and legend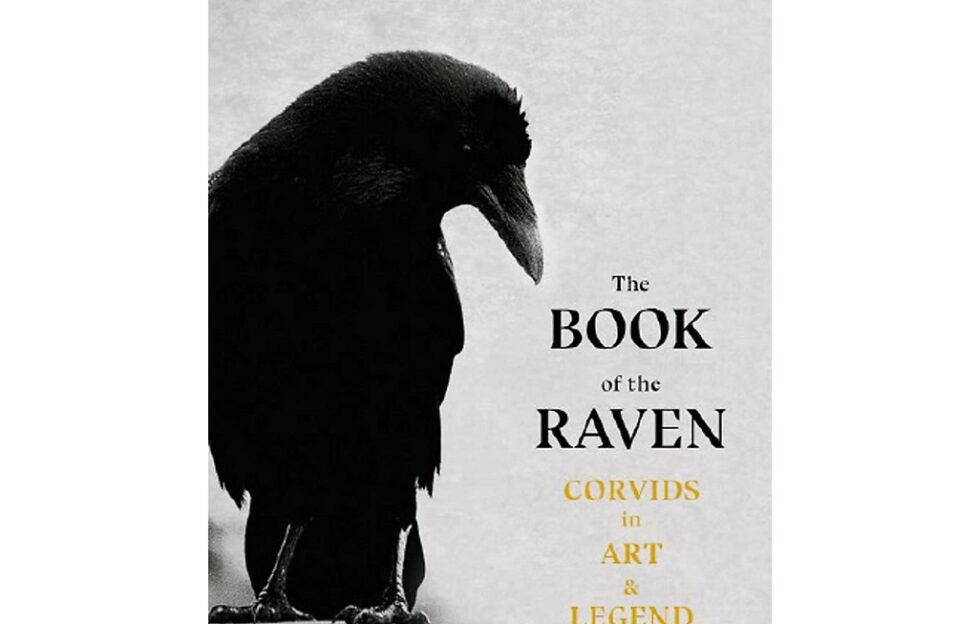 Crows, ravens, rooks and magpies – all birds that tend to get a hard time in myths and stories over the years.
They usually tend to be associated as harbingers of doom and oncoming death – there's no denying that these birds, corvids, play a large role in the human imagination.
We keep ravens in towers, emblazon rooks on banners, find crows in the constellations and make sure to salute solitary magpies. We also see our own behaviour mirrored in this diverse family of birds, who are tricksters and thieves as well as problem-solvers and gift-givers.
The Book of the Raven is a beautifully designed book which showcases the visual and literary life of the corvid, from Norse legends to Game of Thrones.
It includes beautiful and darkly seductive photographs and paintings as well as texts and poems in which they play a starring role and information about the traits that make them so intriguing to us.
It's been meticulously researched, looking at the corvids in the Bible, Dickens, Shakespeare, Lewis Carroll, Victor Hugo, Ted Hughes and, most famously of all, Edgar Allan Poe, the writer of The Raven.
The book features an introduction from Chris Skaige, the Ravenmaster at the Tower of London, explaining how important the birds are there, giving a fascinating blend between the birds in real life and in fiction.
The Book of the Raven: Corvids in Art and Legend, by Angus Hyland and Caroline Roberts, published by Laurence King, £14.99.
Click HERE to read more book news and reviews from Scottish Field