A trip down memory lane to lost train routes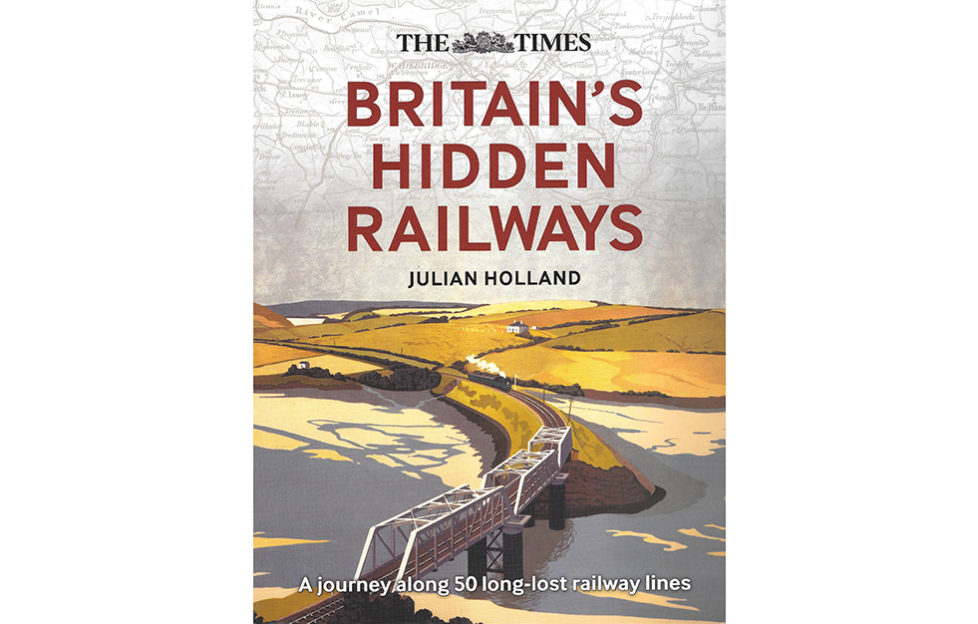 Julian Holland takes train lovers back in time to when some of Britain's most stunning railways were in use, exhibiting historical photographs from their time in action. 
A visual experience for enthusiasts which tells of 50 of the UK's long lost railways and their original purpose and use in the present day.
Breathe in the countryside as you flick through pages of photographs of the tracks – many of which can be followed to this day on foot.
The routes are easy to see as they are highlighted on colourful Bartholomew's mapping.
Providing readers with a route that they can walk or cycle allows them to experience these beautiful trails for themselves while delving back to a time when railways ruled and passengers travelling far and wide enjoying stunning scenery as they went.
Britain's Hidden Railways, by Julian Holland, published by Times Books, £30.