A photographic celebration of our lighthouses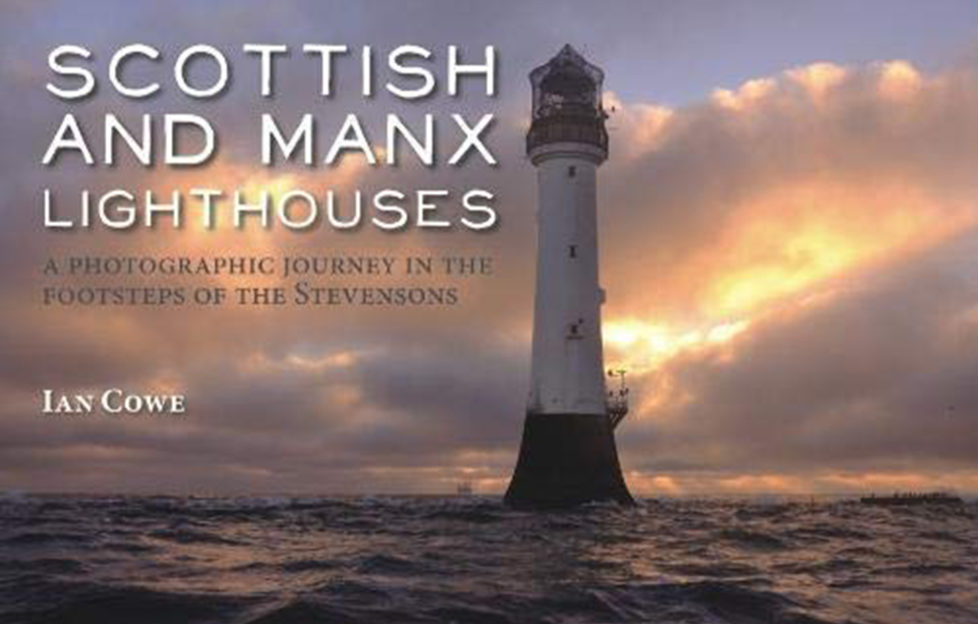 A triumph of photography, Ian Cowe captures the majesty of Scotland and the Isle of Man's lighthouses.
Cowe's fabulous images show the earliest 17th-century lighthouses, now historic monuments, as well as the towering and intricate designs of the Stevenson family, who battled the elements for 150 years to keep the shipping communities of Scotland safe.
As well as a brief history of these structures, Cowe adds a personal touch with the history of its keepers and builders, as well as the adventures he undertook visiting some of these truly remote places.
Scottish and Manx Lighthouses, by Ian Cow, published by the Northern Lighthouse Heritage Trust, £20.