A mystery as the Clearances take hold on Skye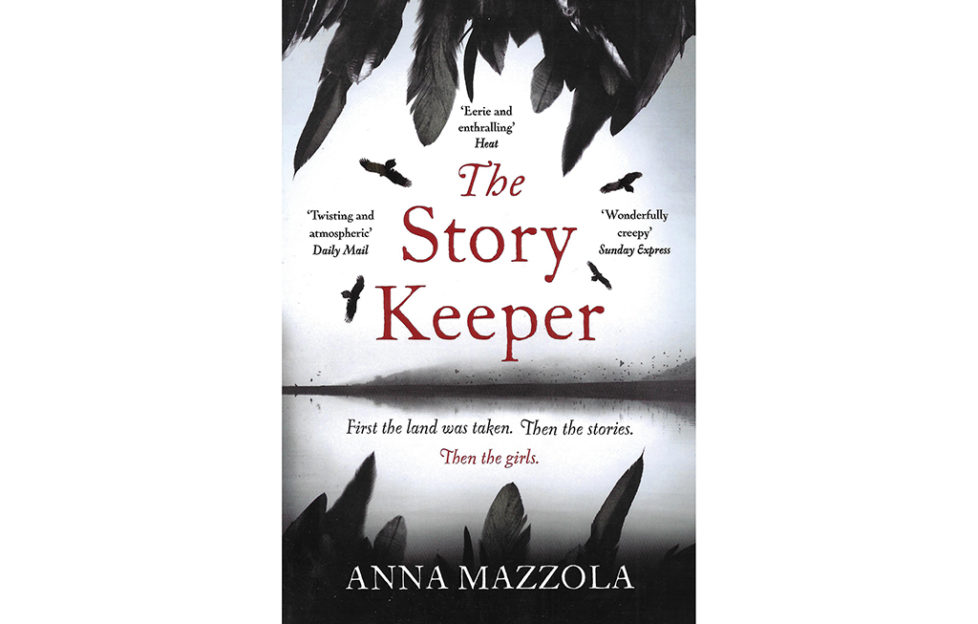 Anna Mazzola sets a dark and gothic scene in The Story Keeper, a period novel which explores multiple plot lines that weave together to form a story about a broken community, death and folklore.
Mazzola's careful attention to detail reveals the extent of the research that has gone into the writing of this book, which takes place on 19th century Skye, at a time when Gaelic is on its way out and the Highland Clearances have made their way in.
The plot is based around the story of a young girl, Audrey, who fl ees London to avoid her father's desire that she swaps books for marriage and to enable her to follow in her late mother's footsteps – a collector of fairy tales – which turns out to be a dangerous path to follow.
The discovery of a body, the fear of fairies and the vanishing of many more locals leads Audrey to find the truth between the lines of the stories that have left the people of Skye riddled with fear.
A mystery novel with a difference, you may find it difficult to put down.
The Story Keeper, by Anna Mazzola, published by Tinder Press, £8.99.