A life on the ocean wave for the Scottish pirates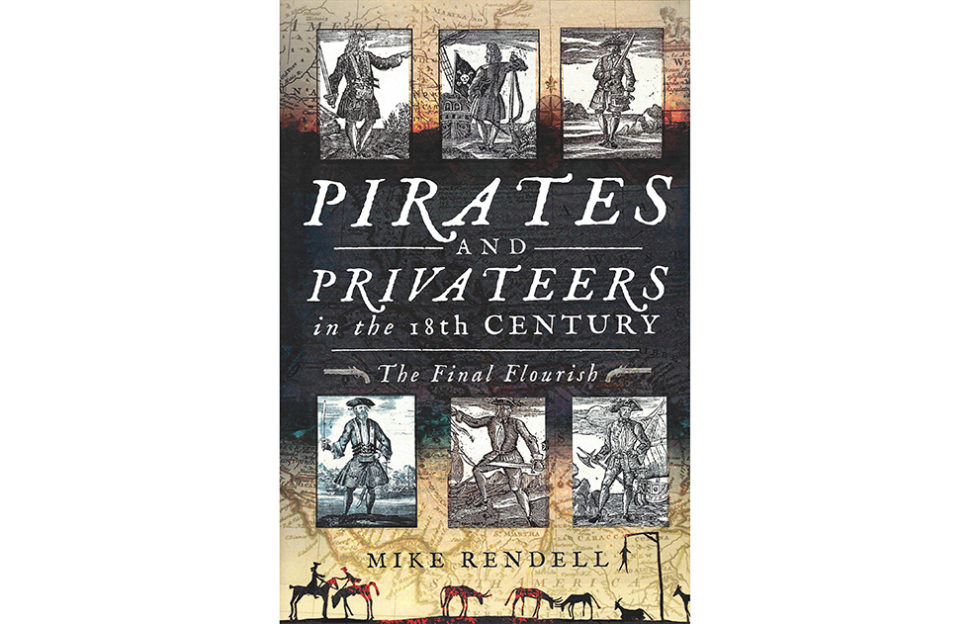 Pirates and Privateers in the 18th Century provides an interesting account of pirates – a surprising number of whom were Scots in real life.
They have been portrayed on the big screen, in plays and books as heroes, romanticising the reality of these criminals of the sea.
This book destroys the myth of buried treasure and uncovers the harsh truths of the buccaneers who sailed the seas and were the nemesis of merchants in the 18th century.
Pirates and Privateers in the 18th Century: The Final Flourish, by Mike Rendell, published by Pen and Sword History, £19.99