A lavish book celebrating the Art of Whisky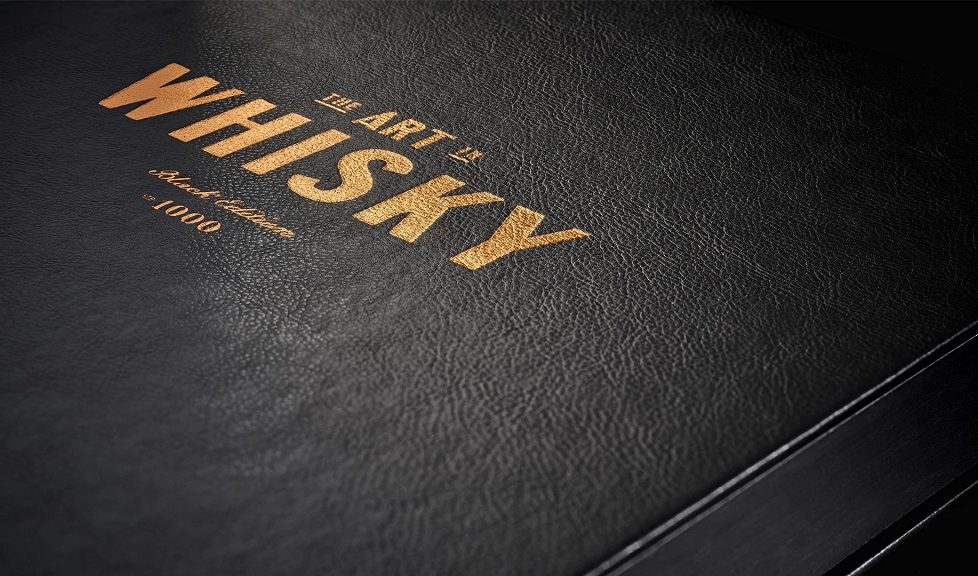 A lavish new book celebrates and illuminates one of the world's most iconic spirits, through the eyes of internationally acclaimed and award-winning photographer, Jon Purcell.
The Art in Whisky provides a captivating and unique photographic interpretation of the fascinating world of whisky.
Taking readers on a visual journey that percolates through the entire crafting process – from grain to bottle to glass – The Art in Whisky explores the very best of both old and new world whisky.
From Bowmore in Scotland to Bushmills in Ireland, and further afield to Kavalan and Nikka in Taiwan and Japan, aficionados will enjoy exclusive access to the world's most famous and unexplored distilleries and discover the stories, true craftsmanship and zeal of the artisans behind the enigmatic spirit.
Strictly limited to 1,000 hand-numbered copies worldwide, the 14" x 14" 256-page book includes more than 350 timeless and inimitable photographs that capture the 'art' in creating whisky.
The cooperation and excitement from each distillery allowed Jon to explore places very few people ever see, and has revealed elements of the whisky journey that many never knew existed.
Jon said: 'One of the most spectacular shoots occurred not in a distillery, but in Jerez, Spain, photographing the creation of sherry casks that would eventually be used to age whisky.
'It was a real fire and brimstone moment as barrels blazed around me, but the moment that will stay with me forever is when I stepped into a traditional dunnage warehouse for the first time and breathed in the heady aroma of the Angel's Share. It was as close to a religious experience as I have ever come!'
The entire production of the book has a story that mirrors the very finest single malt whiskies. From the outset, Jon wanted to use a slower, more considered approach to the project as he appreciated making great whisky is all about taking time.
He explained: 'One of the luxuries of having more time to play with, of not having to work to a specific deadline, was that it allowed me to go back to using my wooden 4×5 field camera and shoot on film.'
His attention, with the desire to create something as singular as the subject matter, allowed him and whisky connoisseur and bibliophile, Jimmy Van Steenkiste, to deliver a book of quality.
Showcased in a bespoke, handcrafted, black leather clamshell case with suede interior, The Art in Whisky is precisely printed onto the highest quality vellum uncoated paper, offering a suite of luxurious finishes. The unique binding technique allows every page to lay completely flat for an unfettered, incomparable viewing experience.
Priced at £450, the black edition of The Art in Whisky is available to purchase directly from artinwhisky.com.