A handy recipe book from the Young Farmers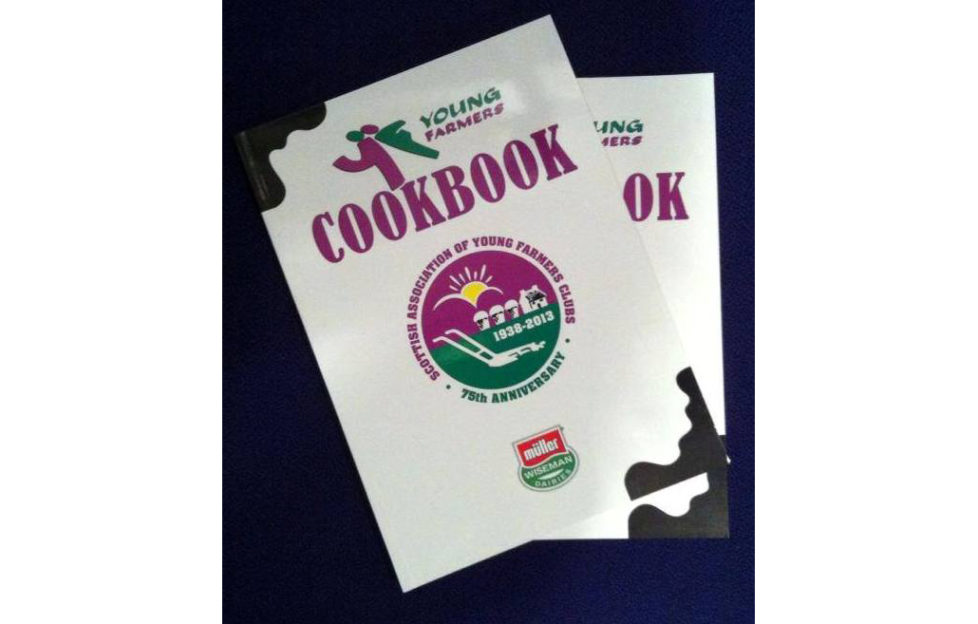 The Young Farmers' Cookbook marks the 75th anniversary of the organisation, and its success in bringing together young people interested in agriculture and the countryside across Scotland.
The cookbook itself details a wide variety of the hearty and wholesome food one would expect from such an institution.
Giving clear, no-nonsense instructions, this is perfect for those passionate about proper food without the frills.
The Young Farmers Cookbook, £10, available to purchase HERE.