A handy guide to bagging Scotland's munros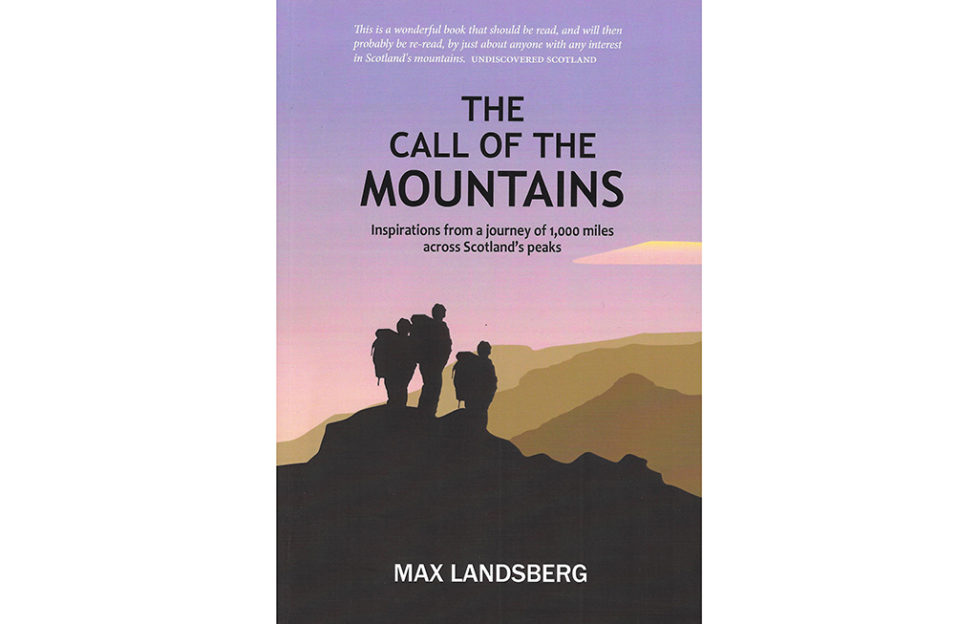 For anyone with an interest in Scotland's peaks, Max Landsberg takes the reader along with him as he makes his way up and down each Scottish summit.
Every hike creates an anecdote as he tells the story of the country's 282 Munros one by one – where to find the best views, how nature shaped each pinnacle, and how the lands nurture your spirit, body and mind.
An impeccable read for any Munro bagger and climbing enthusiast as Landsberg treks across 1,000 miles in the most mountainous part of the UK.
He travels over Skye, the Cairngorms, Glencoe and the biggest of them all, Ben Nevis.
This book is not only a guide to the mountains, but also an easy-to-read and enthralling depiction of the nooks and crannies of each journey, from the airing out of socks, beauty and awe of the summits, to the travelling in between.
The Call of the Mountains, by Max Landsberg, published by Luath Press, £12.99.