A guide to the nation's breweries and distilleries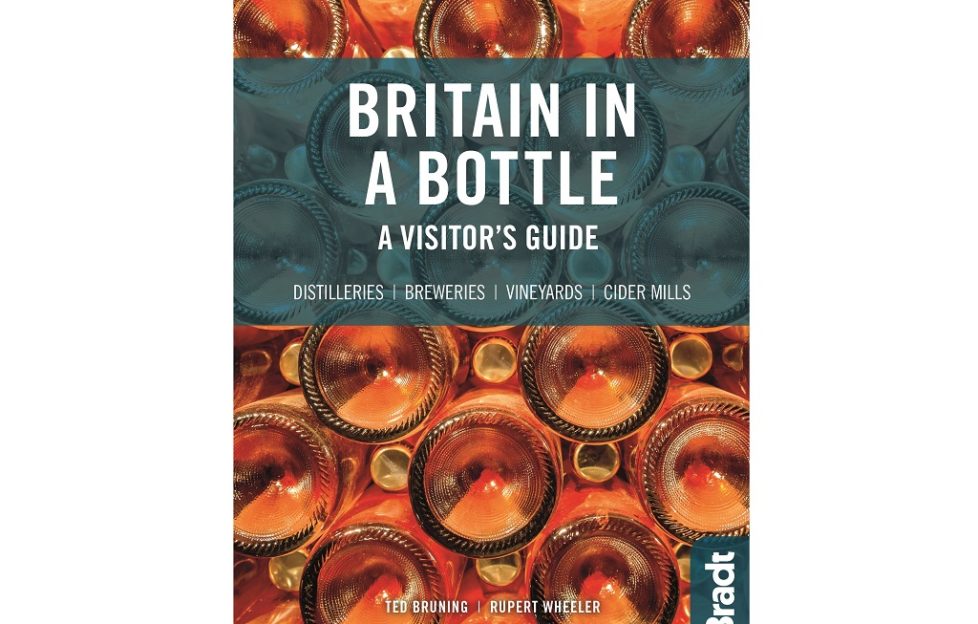 A comprehensive and colourful guide to over 340 breweries, cider mills, vineyards and distilleries across Britain is set for release.
Recent years have seen a huge increase in the number of these places all over the country not only operating but also welcoming visitors, from small single-man producers working from home to large, world-famous labels, from well-established brands to the revival of 200-year-old manufacturers which had almost been lost to prosperity.
Now, they have been gathered together in Britain in a Bottle, a single book which celebrates their craftsmanship, pinpoints their locations, describes who they are and what they do, and provides detailed information about how you can visit and sample their wares.
Wherever you go in Britain, especially in Scotland, you're never far from a working brewery or distillery.
In Britain in a Bottle, authors Ted Bruning, previously of the Good Beer Guide, and Rupert Wheeler, previously of Whisky Magazine, focus on places that are normally open during the holiday season, have a visitor centre and shop, and welcome families so you don't have to leave the kids in the car.
Arranged by country, with chapters concentrating on individual counties and regions, no matter where you are you'll find a brewery, cider mill, distillery or vineyard within reach, many in historic, beautiful or quirky locations, from a brewery in a windmill to a distillery in the operating theatre of a former animal hospital.
The book aims to entertain, whatever your level of knowledge or expertise, from the simply curious to the general enthusiast or seasoned connoisseur.
Charles MacLean, author of Malt Whisky, a Master of the Quaich, and inductee into the Whisky magazine Hall of Fame, said Britain in a Bottle is: 'Entertaining and thorough… an essential handbook.'
Britain in a Bottle by Ted Bruning and Rupert Wheeler is published by Bradt Travel Guides, and will be released on 7 May 2020, priced £16.99.