A guide to one of the most important gardens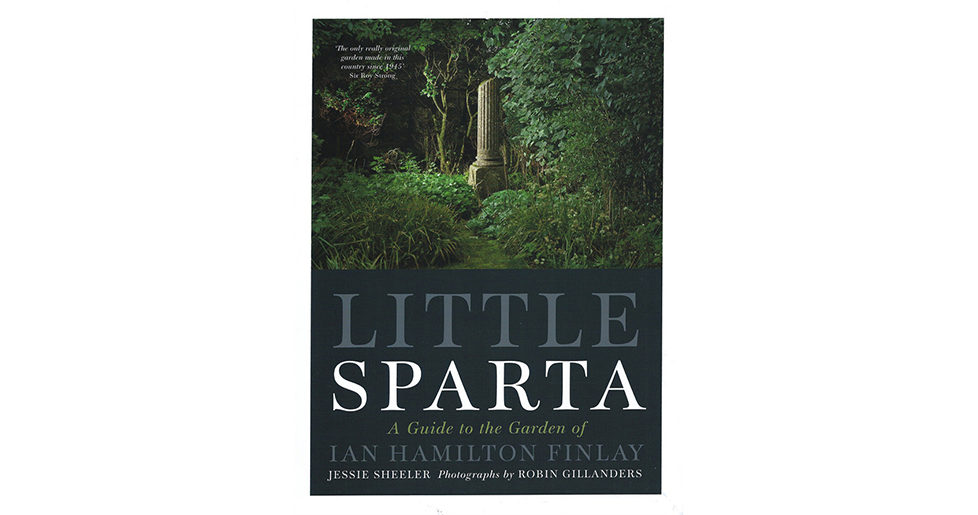 Regarded as one of the most important gardens in Britain, Little Sparta in the Pentland Hills has become renowned the world over.
Ian Hamilton Finlay's anarchic collection contains 300 artworks by himself and others, designed to evolve over time.
This beautifully illustrated guide to the garden is the perfect companion for anyone visiting or interested in Finlay's fantastic creation.
Little Sparta, by Jessie Sheeler, published by Birlinn, £14.99.