A fascinating look around the Scottish coastline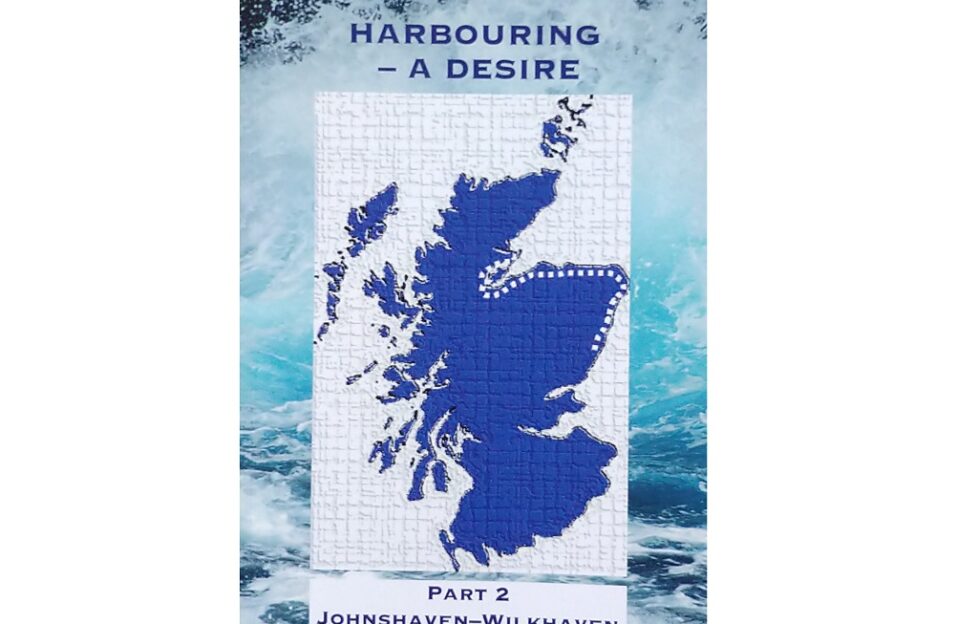 One of the benefits of lockdown was that people who normally struggled to find time to write were finally able to do so.
Kevin Scott, from Newton Mearns near Glasgow, took full advantage of this, to write a fascinating insight into Scotland's many harbours.
Volume two runs to 518 pages, covering the area from the tiny Seacliff harbour in East Lothian, up to Peterhead's huge commercial fishing port.
The book is divided into four locales, the Means, Banff and Buchan, Morayshire and Easter Ross, with a substantial introduction which sets the scene.
Across the four book series, from south-eastern Burnmouth to Annan in the south-west, readers can choose the direction in which they wish to travel, to dip in and out of various villages and towns as they wish, and can read up on each of them, as well as their origins, customs, fishing methods and superstitions.
Kevin's books touches on the history, geography, archaeology, sociology, folklore and customs of the areas, and how they played their part in forming Scotland's coastal development. The influences of the Picts, Romans, Vikings, English warring and Highland Clearances also left their influences on these harbours. And, in more recent times, the oil industry and more sustainable, renewable energy sources- as the nation continues to diversify its commercial base.
The book is illustrated with recent and historic pictures, and as well as being an informative read, written in a relaxed style, all monies raised go directly to the RNLI charity, raising money for those who safeguard our shores on a voluntary basis.
These four books are now available on the Lulu Bookstore website, from HERE where those looking to buy should enter 'Harbouring A Desire' or 'Kevin Scott'.
Harbouring A Desire volume 2 – Johnshaven – Wilkhaven, by Kevin Scott, published on Lulu, £17.00