A darker take on the original Peter Pan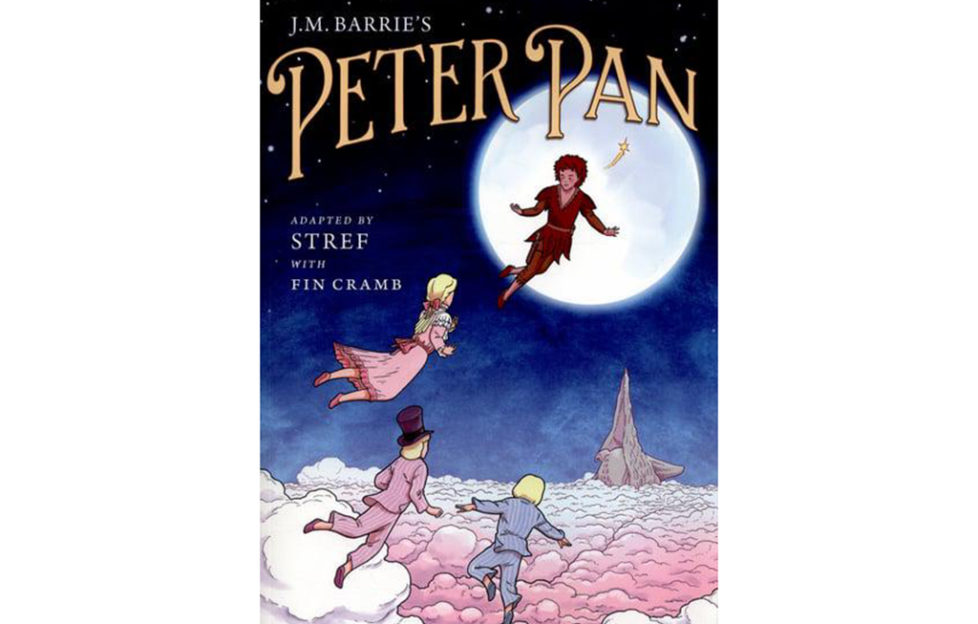 As one of the greatest children's stories ever written, J.M. Barrie's Peter Pan has been enjoyed by generations of children since it was first performed in 1904 at the Duke of York's Theatre in London.
This exquisite graphic novel returns the story to its slightly darker, pre-Disney times, making it much more similar to the way Barrie would have originally envisioned it.
Combining simple illustrations, that tell a story by themselves, with remarkably clear dialogue, this book is impossible to put down.
J M Barrie's Peter Pan, adapted by Stref with Fin Cramb, Birlinn, £12.99.