A crime novel with a welcome bit of wit and humour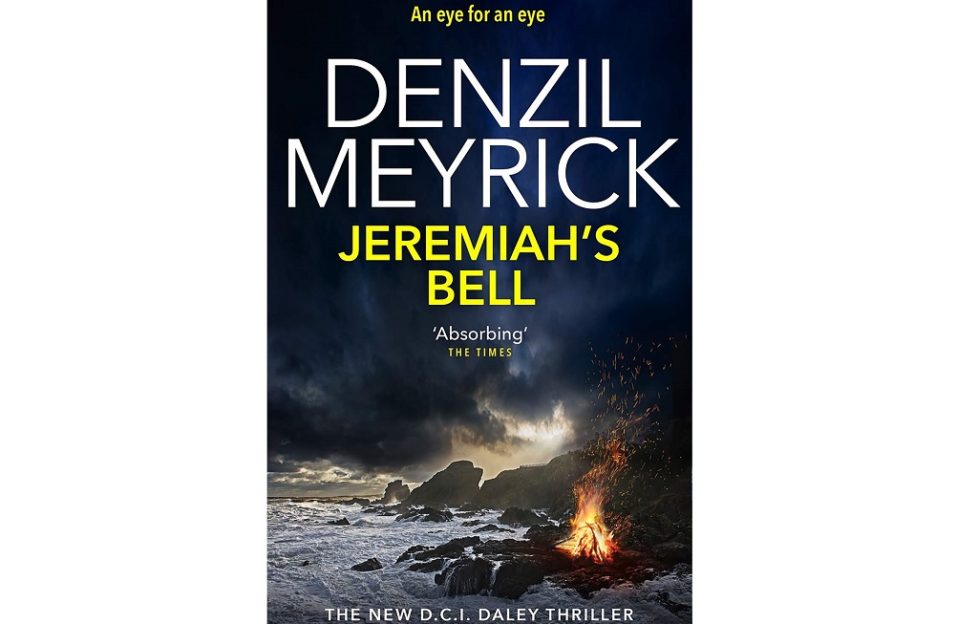 I found Jeremiah's Bell, by Denzil Meyrick, quite absorbing.
It is simple to pick up and easy to follow, despite not having read the previous books in the series (this is the eighth).
This book is set apart from the usual genre fare due to Meyrick's humorous dialogue – he has an ability to inject wit into police proceedings which are so often delivered blandly.
Jermiah's Bell is definitely worth a shot if you are bored of the typical, procedural crime novels.
If you want to try out the genre this is as good a place as any to start.
Jeremiah's Bell, by Denzil Meyrick, publish by Polygon, £8.99.