A collection of facts that's just capital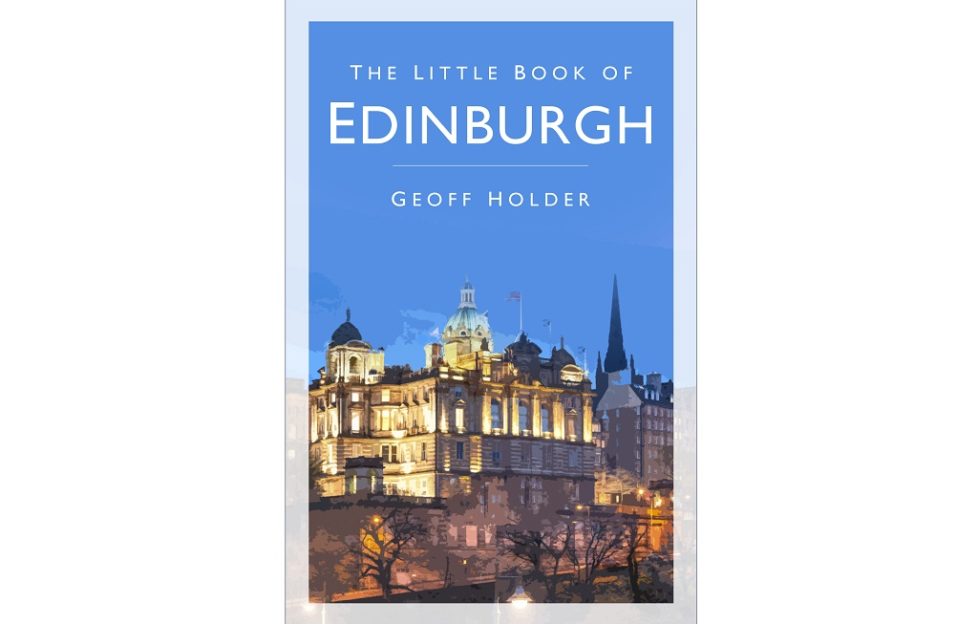 A vibrant collection of trivia from all around the capital is coming in a new paperback next month.
The Little Book of Edinburgh is a funny, fast-paced, fact-packed compendium of the sort of frivolous, fantastic or simply strange information.
Find out about the most unusual crimes and punishments, eccentric inhabitants, famous sons and daughters and literally hundreds of wacky facts, compiled by writer Geoff Holder.
It's a chance to discover the real story of Greyfriars Bobby, meet the 19-century counterparts of our favourite modern detectives, from Jackson Brodie to John Rebus, seek out historical sites from the distant past to the Second World War, and tangle with the Tattoo and freak out with the Festival.
Geoff Holder is the author of 30 non-fiction books on the supernatural, the strange, the Gothic and the gruesome, covering everywhere from the Lake District and Loch Ness to Glasgow and Aberdeen. His work encompasses folklore, archaeology, local history, parapsychology, Forteana and witchcraft, with a side order of gargoyles and graveyards.
The Little Book of Edinburgh will be released in April, costing £9.99 from the History Press.