A celebration of the work of Carolina Oliphant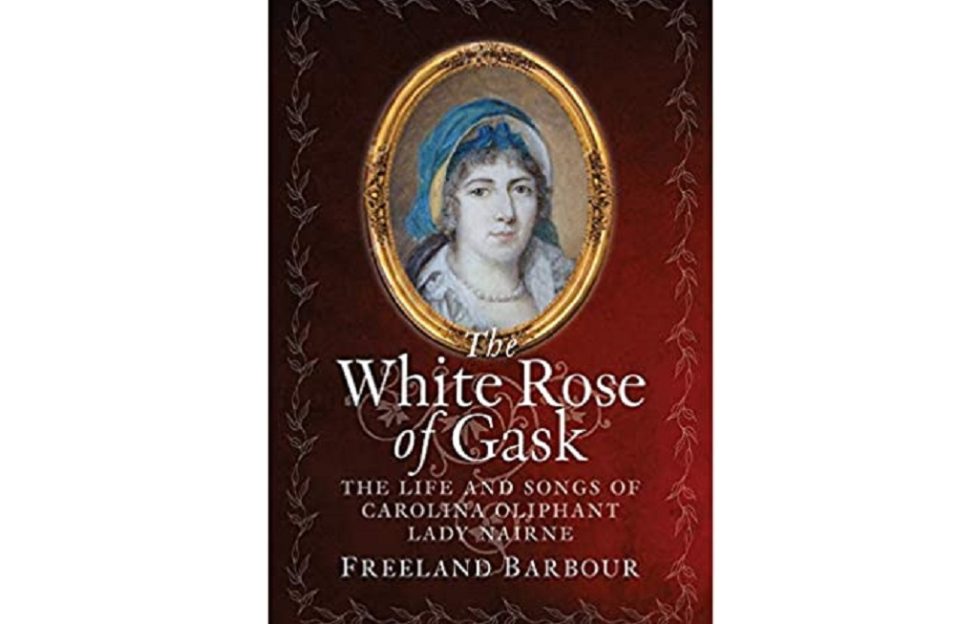 Despite writing over 90 songs, some of which rival Burns' in popularity, I was surprised at how little was documented about Carolina Oliphant, whose latest biography dated to 1900 prior to Freeland Barbour's reassessment of her work.
Lady Nairne lived from 1766-1845, whose work was influenced by the Jacobite cause.
This is a fitting tribute to a woman whose love of music outweighed any desire for recognition.
Musical minds will enjoy the details of the inspiration behind her songs.
The White Rose of Gask: The Life & Songs of Carolina Oliphant, Lady Nairne, by Freeland Barbour, published by Birlinn, £14.99.