A trip to Japan in the Scottish Field podcast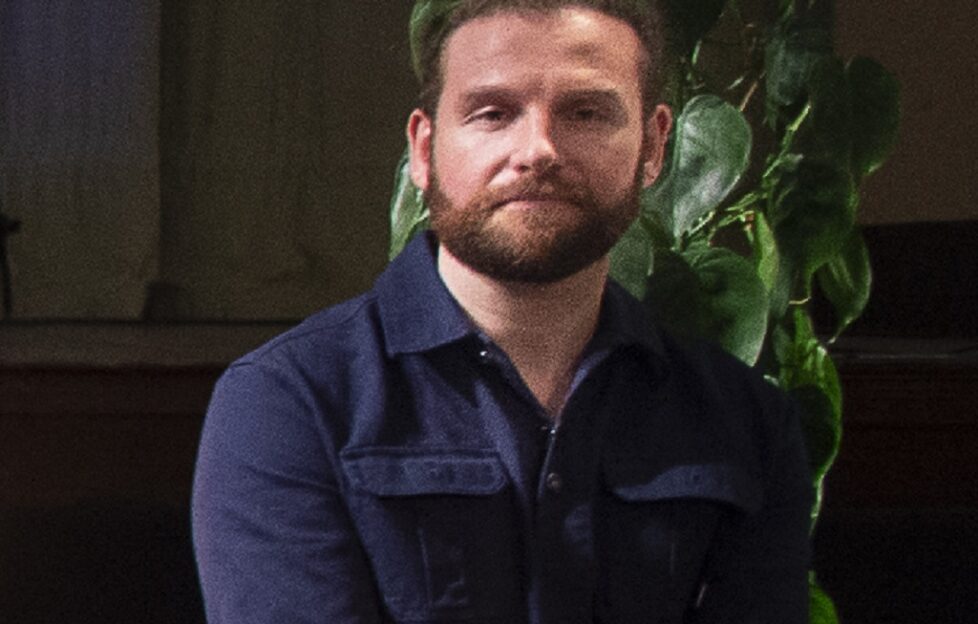 The 30th Scottish Field podcast transports us to Japan this week.
Our guest is John Gerard Fagan, and readers may recognise his name, as he was the author of the book Fish Town, which received a five-star review from Scottish Field.
You can read our review of Fish Town HERE.
Fish Town, which was released through Guts Publishing, tells John's story, having been working in factories and call centres or been unemployed. Approaching 30 and disillusioned with life in Glasgow, he sold everything he had and left for a new life in a remote fishing village in Japan. He knew nothing of the language or the strange new land that he would call home for the next seven years.
Fish Town is an eye-opening true story that paints the reality of living in Japan as an outsider. This debut memoir, written entirely on his phone, reads like a book of poetry or perhaps a long text message, and captures the experience of a Scottish man living in Japan – with humor, wit and honesty.
John appears this Sunday on the Big Scottish Book Club, reading a short extract from the book, as host Damian Barr chats with guests including former Scots Makar Jackie Kay, and the one and only Miriam Margolyes.
At the end of the episode, John read a short extract from his book, and now, in this week's Scottish Field podcast, he tells us how the whole book came about, how he enjoyed reading his book in front of Harry Potter and Blackadder star Miriam, and much more.
You can purchase Fish Town, from Guts Publishing, online and in all good bookshops. You can visit the author's website, www.johngerardfagan.com
The big Scottish Book club airs at 10pm on BBC Scotland each Sunday.
You can hear our latest podcast, and all of our previous episodes, HERE.
Our January issue will be appearing in newsagents up and down the country this week, priced £4.75. To find out more about how to subscribe, just visit www.scottishfield.co.uk/subscriptions