You can contact us by phoning 0131 551 1000 or fax us on 0131 551 7901
You can click here to fill in our contact form at the bottom of this page  (or click here)
You can message us through Facebook
You  can write to us
The Editor
Scottish Field Magazine,
Fettes Park
496 Ferry Road,
Edinburgh,
EH5 2DL,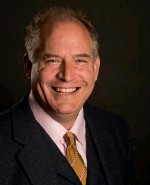 Richard Bath –  is an award-winning journalist and editor of Scottish Field magazine
email : rbath@scottishfield.co.uk
Telephone:0131 551 1000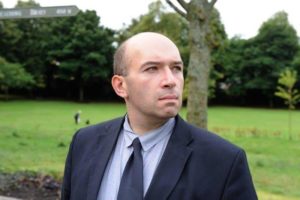 Kenny Smith is the web editor of Scottish Field. He previously worked in newspapers, with the Inverurie Advertiser, East Kilbride News and Wishaw Press. He was editor of the Rutherglen Reformer and Ayrshire Post, winning the Scottish Local Weekly Newspaper of the Year at the Scottish Press awards in 2017 with the latter. He also writes and edits Vortex, the magazine of audio production company Big Finish Productions
Telephone: 0131 551 7906
email: ksmith@scottishfield.co.uk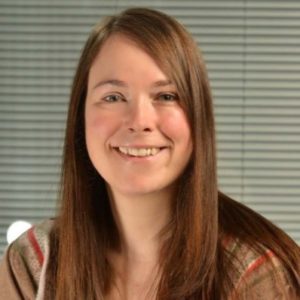 Morag Bootland
Experienced lifestyle journalist who has worked on Scottish Field magazine for 14 years. Writing on a
variety of subjects but specialising in food, travel and interviews.
Direct Line: 0131 551 7907
Email: moragt@scottishfield.co.uk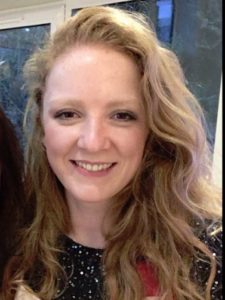 Rosie Morton grew up in Aberdeen City. She graduated with a MA (Joint Hons) French and Spanish from the University of St Andrews, then went on to pursue competitive rowing in London before returning to academia at RGU, graduating with a MSc Journalism. She joined Wyvex Media in 2018. As Chief Sub-Editor, she works across Scottish Field and Cask & Still, and oversees the Scottish Field Instagram page.
Direct Line: 0131 551 7940
Email: rmorton@scottishfield.co.uk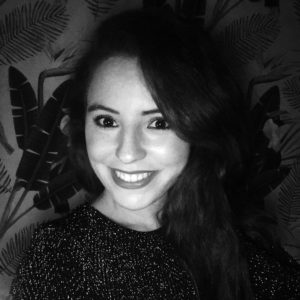 Stephanie Abbot is a journalist who specialises in feature writing with a focus on food, human interest stories and lifestyle. Stephanie works on various publications including Scottish Field, Cask & Still and EQy magazine.
Direct Line: 0131 551 7927
Email: sabbot@scottishfield.co.uk
Peter Ranscombe became the wine columnist and drinks blogger for Scottish Field magazine in 2014 and completed his Wine & Spirit Education Trust diploma in 2015. He also writes about drinks for magazines including Cask & Still, When he's not bumbling his way through the world's wineries and distilleries, Peter is a freelance journalist and copywriter, penning articles for publications including The Lancet's specialist medical journals and newspapers such as The Times, Sunday Times and Press & Journal. His debut novel, an historical thriller called Hare, was published in 2014.