Masters to check in for distillery chess event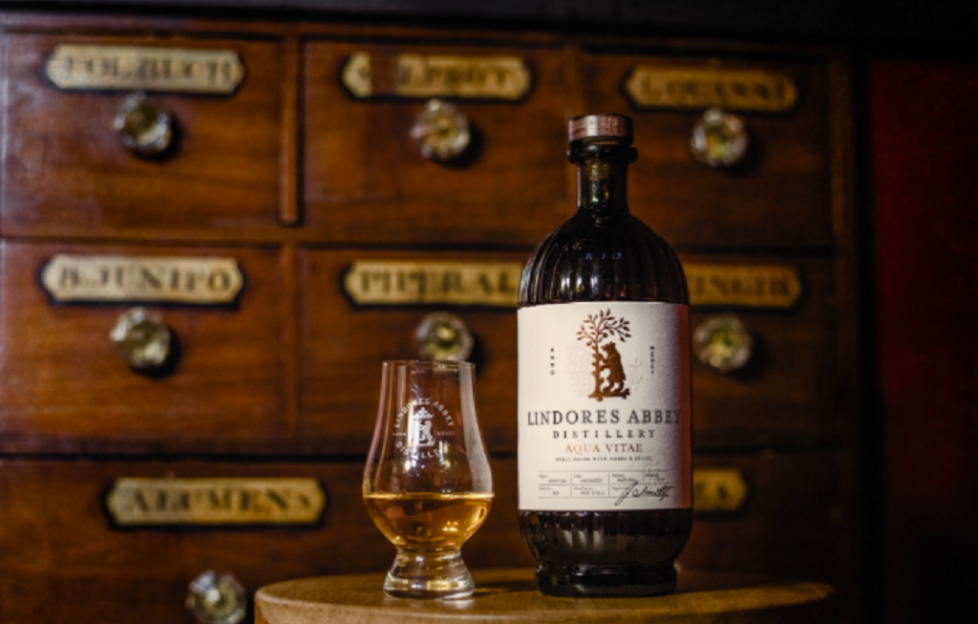 Lindores Abbey Distillery is holding a chess tournament this week – and to mark the occasion is releasing a commemorative edition of its Aqua Vitae, Aqua Vitae Thabill.
The competition will be held at the distillery on 25 and 26 May.
Players taking part include World Chess Champion Magnus Carlsen, former World Chess Champion Viswanathan 'Vishy' Anand and Ding Liren, three-time Chinese Chess Champion.
Normally made from an unaged, malt-based spirit, the basis of the Thabill will be an exquisite 18-month old Lindores spirit which has been maturing in oak casks from Thiron-Gardais in France.
The town is home to Tiron Abbey, the mother abbey of the Tironensian order and sister abbey to Lindores along with Kelso and Arbroath.
The name Thabill refers to an inventory of the abbey which took place in the 1480s and mentioned 'twa pairs of thabills wt thair men' – two chessboards with their pieces, in today's parlance. Chess has been a part of the abbey's history for more than 500 years, and this spirit is a fitting tribute to the game of kings.
Only 500 bottles will be produced, making this an extremely rare opportunity to sample the most mature Lindores spirit thus produced.
The bottles will be sold both online at www.lindoresabbeydistillery.com and in the distillery shop, and will cost £150.
A proportion of the proceeds from the sales will be donated to STAR, the distillery's chosen charity which provides a safe, happy place for children in foster care to be reunited with siblings who have been placed in separate homes.
The tournament will take place over two days and the games will be played in the distillery itself, overlooking the abbey ruins. The games will be streamed on screens throughout the visitor centre for the public (the game-side seats are by invitation only).