Teen foodies wanted for innovative Root Camp cookery school on the Isle of Bute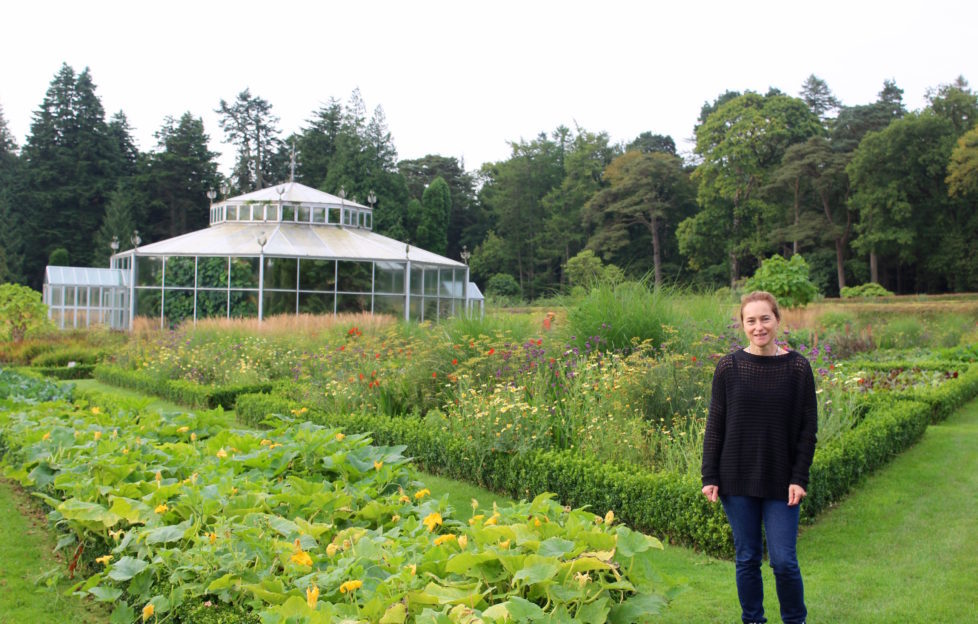 Root Camp, an innovative social enterprise cookery school, is searching for teenage foodies to sign up for their cookery camp on the Isle of Bute next month.
With bursary places available, Root Camp offers young people from all walks of life the chance to forge a totally new relationship with food.
Students, ranging from 14-21 years old, will spend six days in October learning how to cook and gaining hands-on experience with the gardeners in the Mount Stuart Kitchen Garden – from collecting and cooking seaweed; making salt and foraging in the woods, to fishing on Loch Fad; butchering wild meat, and making bread. The course promises to help change perceptions towards food and educate the next generation of budding cooks.
Participants will be camping in the stunning grounds of Mount Stuart House on Bute and enjoying long-table dining, where everyone comes together to enjoy the combined efforts both in and out of the kitchen.
Fife Food Ambassador and chef Christopher Trotter will lead the first week of the project, while Scottish-Pakistani chef and food writer Sumayya Usmani will explore the culinary traditions connected with food in the second week.
Cassia Kidron, Founder of Root Camp, said: 'When my eldest son was about to leave home I realised, to my horror, that he hadn't a clue how to cook. So I decided to teach him some essential techniques over a few weekends – and invited his friends along, too. I realised that teenagers needed to reconnect with nature and the processes involved in producing food. Root Camp grew out of an awareness that young people around me, and beyond, didn't know the pleasure of creating delicious, healthy meals.'
The camps are open to teenagers and young adults, so the pioneering cooking course is ideal for school and college students, but also catering and foreign language students or those taking Duke of Edinburgh Gold Award. Courses will take place during the Scottish school half term holidays, 9th-14th October and 16th-21st October.
There are a maximum number of 16 places available on each Root Camp. Keen to inspire people from all backgrounds to take part and start their own culinary journey, their aim is to provide full bursaries for up to 50% of the places on each course. To qualify for a bursary, students must ask a teacher (or equivalent) to support their application.
All applications can be made on the website: www.rootcamp.co.uk