Your home from home… By Mansley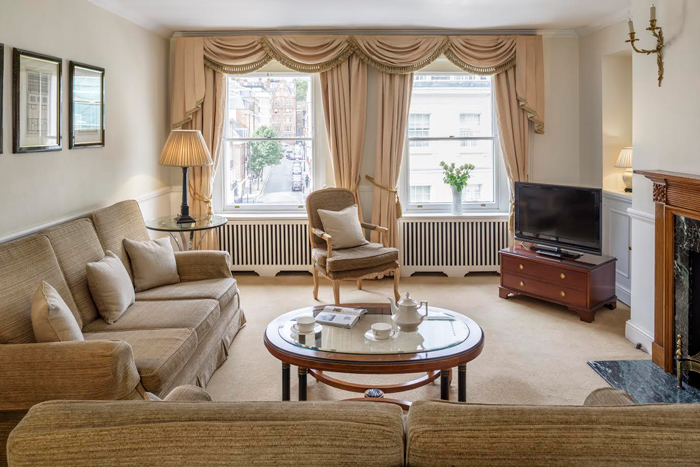 A serviced apartment by Mansley offers the comforts of home for your stay in London, Edinburgh or Inverness. Our properties are full of character, with their own individuality and style reinforced by friendly and professional front of house staff and a top class housekeeping service.
Mansley Serviced Apartments are beloved by independent travellers, family groups and business travellers for their spacious environments, prime locations and excellent value. Our choice of layouts means you can select the apartment that's right for your needs, and our self-catering facilities enable you to choose between eating in or exploring the variety of options on your doorstep.
44 Curzon Street in the heart of London's Mayfair feature's studio, one bedroom, two bedroom and three bedroom apartments. This location is truly first class.
No. 1 The Mansions in fashionable Kensington and Chelsea offers studio, one bedroom and two bedroom apartments. In addition, the superb three and four bedroom Mansion apartments offer exceptional space and comfort.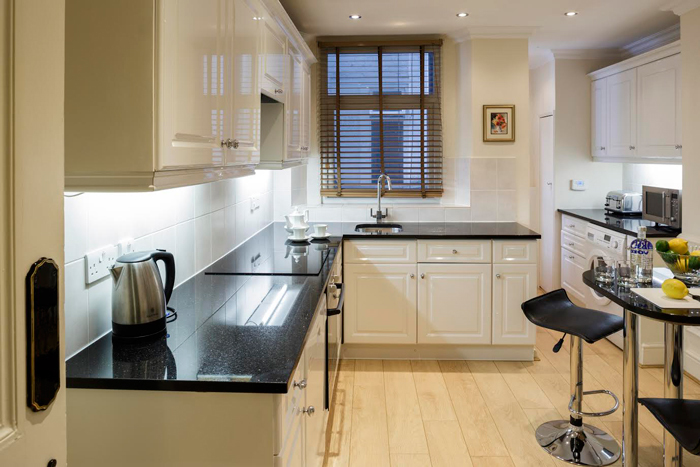 The Knight Residence in Edinburgh enjoys a five star grading from VisitScotland and offers studio, one two and three bedrooms with private parking.
103 By the Bridge in Inverness is our fantastic riverside two bedroom apartment with a large terrace to enjoy the outstanding view.
These central locations mean that you can enjoy the best of these cities as if they were your home.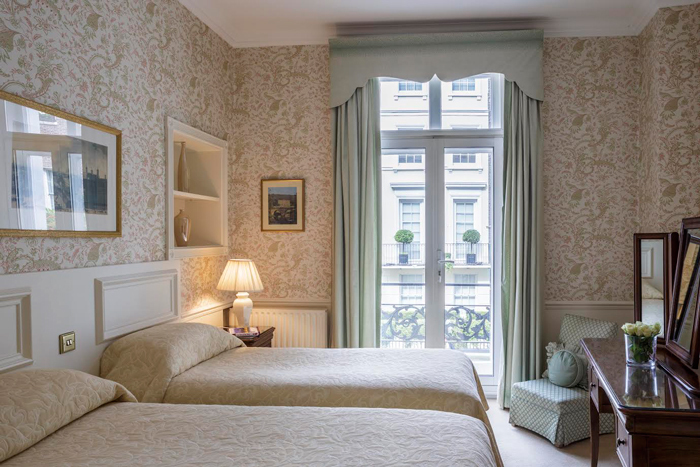 TripAdvisor has repeatedly awarded us their Certificate of Excellence, and we will do our best to make sure you will too.
For more information or to make a reservation please visit www.bymansley.com or email reservations@bymansley.com.
Mansley Serviced Apartments
Estate Office
No 1 The Mansions
219 Earls Court Road
London
SW5 9BN