Watch our special video highlighting a top short break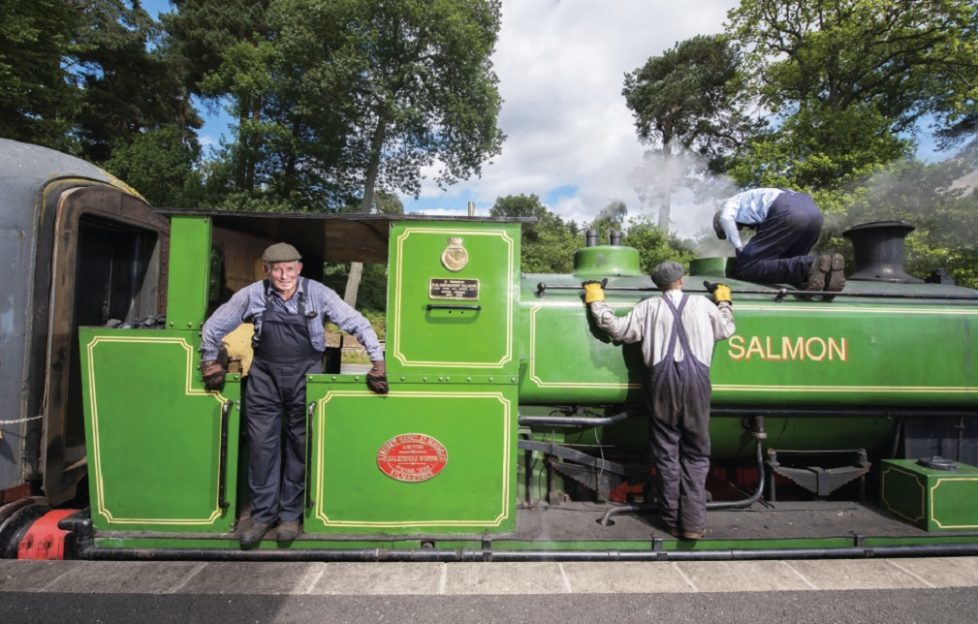 The September issue of Scottish Field is in the shops now, with 90 pages of ideas for autumn breaks.
It's an indispensible companion which will give you plenty of ideas, if you're looking for something different, as the nights begin to get darker.
One of our recommendations is a visit to Aberdeenshire to the Royal Deeside Daily, to enjoy the delights of a railway line which was used by the royal family and their esteemed guests, on their visits to Balmoral Castle each summer.
Watch our short video to get a brief sample the delights of it for yourself.
Scottish Field editor Richard Bath said: "It's important to make sure that those autumn breaks we all love to take are weather-proofed and consist of more than lazing around in the sun.
'To help you plan, we've produced a 90-page Autumn Breaks special themed around the idea of activity breaks. We've split the country into 12 regions and looked at a single area that each has to offer.
'So if you want to know more about art and antiques in Perthshire, gardening in Dumfries and Galloway and the Borders, walking in the Highlands or whisky on Speyside, we have come up with suggestions on everything from formal residential courses to do-it-yourself tours where you can plan your own itinerary and make the best of what Scotland has to offer.
'We hope you have as much fun pursuing these activities as we have had researching and trying them ourselves.
'I was lucky enough to do some of the fieldwork for golf in Argyll, and heartily recommend getting away from your everyday environment for a short stay.
'It really does revive you – nothing replenishes the soul more quickly than getting out and about in the most beautiful country on earth.'
Our September issue is available now in all good newsagents.