Pitlochry – Highland Perthshire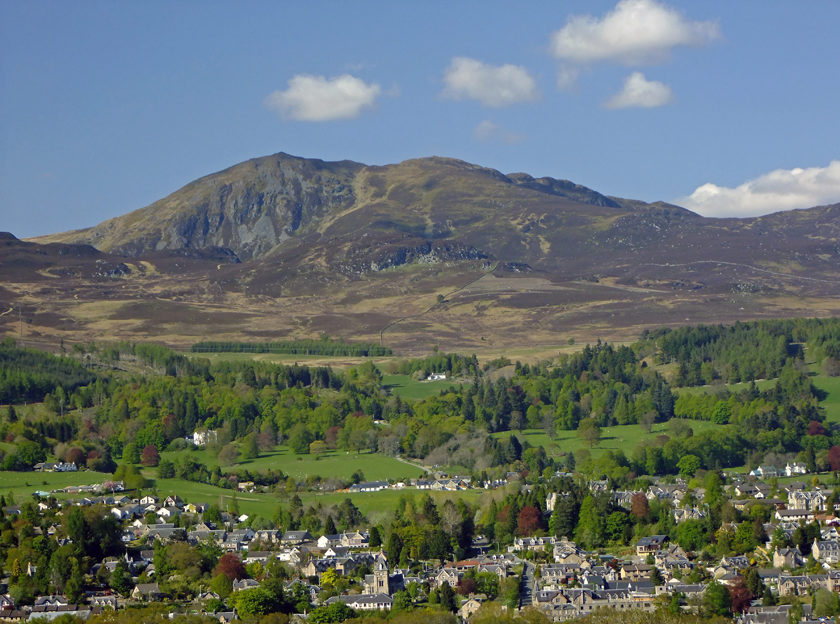 Pitlochry is primarily a holiday destination, which caters for the holiday maker year round in its own special way. The people are knowledgeable, friendly and helpful as it has been a tourist destination for well over 150 years, counting Queen Victoria amongst its earlier visitors. Pitlochry is set in spectacular scenery and is ideally located for touring Highland Perthshire or further afield with Edinburgh 75 minutes to the south, St Andrews 90 minutes to the south east, Loch Ness 95 minutes to the north and Braemar and Royal Deeside 90 minutes to the north east. This web site is designed and managed by local people with the objective of helping you get the most out of your visit to Pitlochry. The area has a wide range of excellent accommodation providers many of which are detailed on this web site. For a small highland town there is an incredible range of restaurants, cafes and eateries to discover, offering a great choice from the simple fish and chips to top of the range menus that compare favourably to those you will find in many larger towns or cities. There is a diverse range of retail outlets from the small sole trader to the multinational outlets in the town. Access to the outdoors from Pitlochry is easy – whether on foot on way marked trails, by car on country roads, or by bicycle they are all catered for. The area has plentiful wildlife from red and roe deer to the soaring buzzard or the red squirrel. You are likely to see them all here and may be fortunate enough to see Pine Martins, Golden Eagles or Osprey.
Country: Scotland
Price from: 0 GBP
Address: Perth and Kinross
Location: Rural
In the heart of Scotland with real hospitality, clear sparkling air, beautiful scenery, rich clan history, fine food, plenty of space and lots to see and do.