Our luxury issue out now is the biggest ever Scottish Field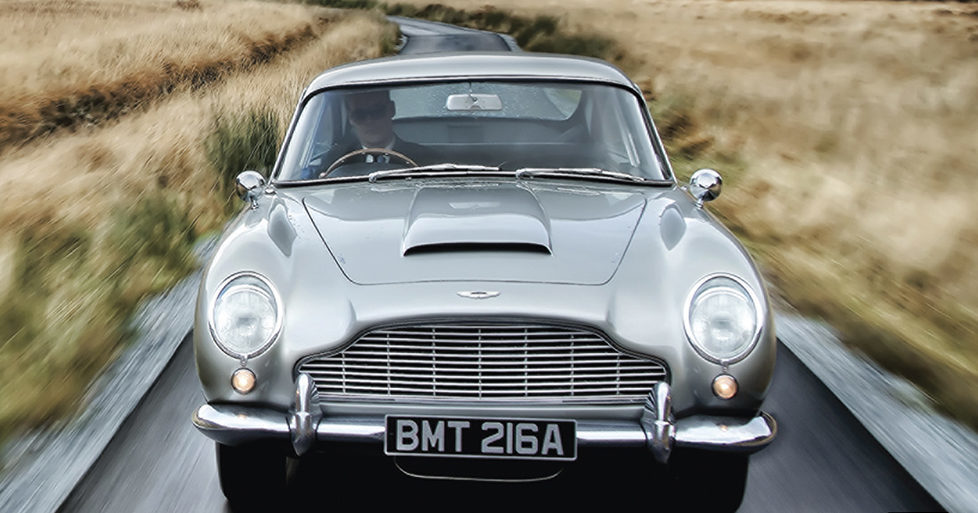 The biggest-ever edition of Scottish Field is in the shops from this week, as we celebrate the luxurious side of life in Scotland.
We highlight 10 new luxury destinations that you can reach direct from Scotland, while we unleash the Italian stallion as we put Maserati's new SUV through its paces.
Scottish Field get an exclusive peek behind the scenes at the V&A Museum of Design in Dundee ahead of its opening, while our object of desire is a stunning floral brooch by renowned jeweller Hamilton & Inches.
We talk to four designers championing Scottish textiles, and bring you some of the most beautiful properties currently for sale in Scotland.
Enjoy nature's larder as we discover the gardens at Gordon Castle are as productive as they are pretty, whilst Antoinette Galbraith uncovers grand plans for the gardens at Lochnaw Castle.
Scottish Field subscribers report back on how they lived like kings and queens in their reviews of Scotland's luxury hotels, and Marcus Janssen reveals his top 25 partridge and pheasant shoots.
Join our photographer Angus Blackburn, as he takes a trip north on the Royal Scotsman – and watch his fantastic video highlights of the trip here.
Richard Bath, editor of Scottish Field, said: 'I was lucky enough to be given a tour of the new Dundee V&A and to be given access to the key movers in a cultural project whose importance to Dundee and Angus can hardly be overstated.
'For those readers of a huntin', shootin' and fishin' disposition, this is the time when the hills and glens echo to the sound of gunshot and the rivers are crammed full of anglers chasing silver. To mark that fact, we have spoken to many of the country's top shots and compiled a list of Scotland's 25 top shoots.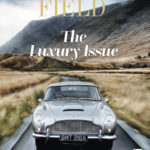 'Both articles are just part of a huge offering of over 350 pages, easily the biggest Scottish Field that has ever been published.
'There are also articles on all our key areas – gardens, interiors, fashion, motors, food and drink, and wildlife, plus interviews with beloved figures like author Peter May and a thoughtful profile of rural affairs minister Fergus Ewing.
'In fact we hope that there's something for everyone. And, as ever, our photographer Angus Blackburn has been there to document it all in the sort of detail no other magazine can match.'
The October edition of Scottish Field costs £4.50.