Muckrach is the Best Country Hotel in Scotland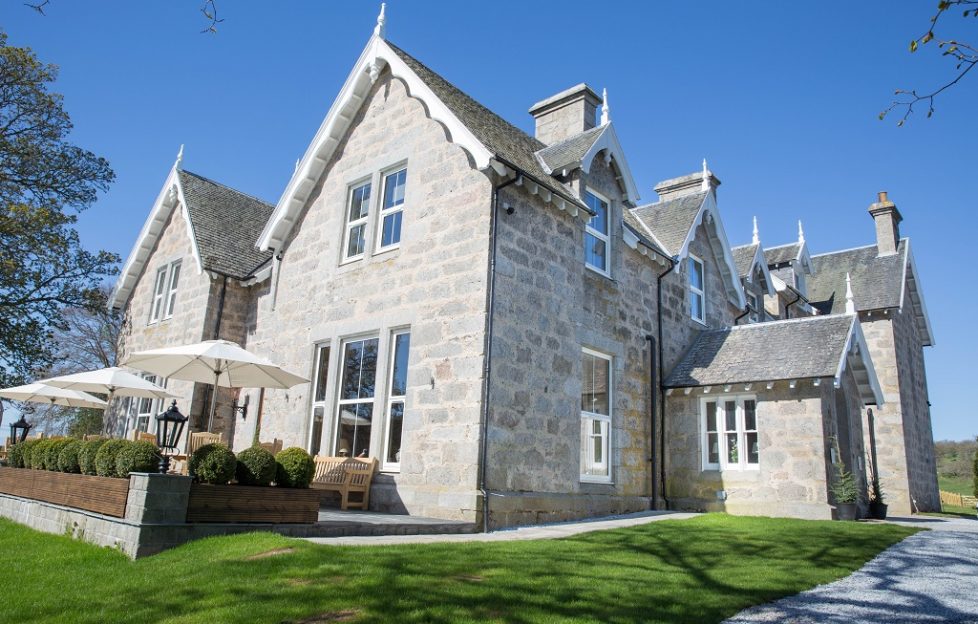 A Grantown on Spey hotel was celebrating after it was awarded Best Country Hotel in Scotland 2019 by the Prestige Hotel Awards.
Muckrach Country House Hotel's Mark Huntley (general manager) and Lucy Hutchinson (house manager) received the title at a glittering awards ceremony in Glasgow.
It was a real coup for Grantown on Spey that night when Firhall Highland B&B also won Best Breakfast in Scotland 2019 on the night too.
Now celebrating its third year, proudly supported by the title partner Allied Irish Bank, the Prestige Hotel Awards is a prestigious and well-known celebration of outstanding achievements within the Scottish Hotel Industry.
Mark, Lucy and the team have worked hard to put Muckrach on the map, making it a destination for the local community and travellers alike. Their Highland welcome ensures that your visit is filled with delight.
Head chef Peter has a passion for the fabulous produce that Scotland has to offer, ensuring that the menu is brimming with the delicious tastes of Scotland.
General manager Mark said: 'We are thrilled to be awarded Best Country House Hotel in Scotland. We aspire for this everyday through our guest experiences and the food we serve. Thank you to all of our amazing guests who made this award possible when they voted for us.'
Owners Phil and Ed Cowap added: 'Quality is the essence of our business; from the products we sell, the food we serve, the displays we create to the passion of our team for great customer service. We are delighted to have won such a prestigious award.'
The Cowap family is based in Cheshire from where they manage their multi-award winning businesses of farm shops, coffee shops, butcheries, deli, gift barn, forest lodges, plus 32 by The Hollies; a 5-bedroom boutique hotel and restaurant.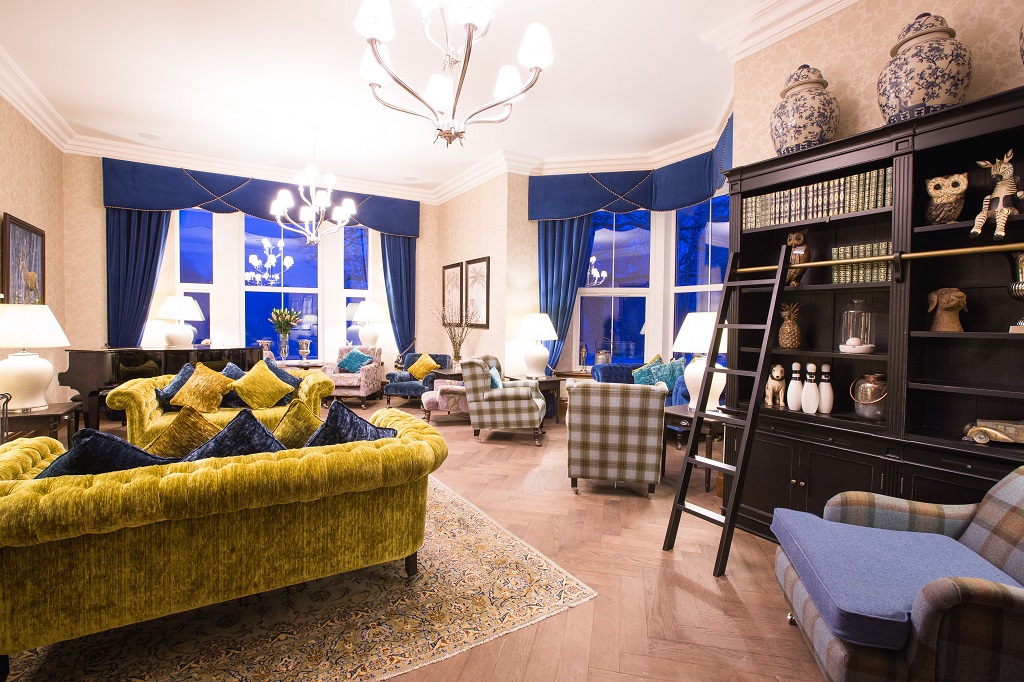 The success of their Cheshire accommodation combined with their passion for the Cairngorm National Park drew them to the purchase of a hotel 400 miles away. The family strives for quality and luxury, whether that is in their food, presentation or customer experience.
The family's business ethos is to work closely with local businesses, the community and source locally wherever possible.  Phil and Ed have always aspired to become a destination for local residents, tourists and business where they can enjoy quality surroundings, delicious food and be served by lovely people.
Phil continued: 'We heavily invested in the Highlands because we recognise the quality of the visitor offering in the Cairngorms National Park and we wished to enhance visitor experience by adding a luxury hotel to this area.
'No matter who you are, there are a plethora of reasons to visit the Highlands of Scotland; shooting, fishing, winter sports, adrenaline activities, wildlife and the most stunning scenery that is some of the best in the world.  Who can resist mountains, lochs and the purest fresh air?  My family loves this area and we just want to create the 'wow-factor' for all to enjoy.'
Muckrach Country House Hotel is a 16-bedroom luxury boutique hotel, with a self-catering lodge & dog friendly accommodation. Set in the heart of the Cairngorms National Park, surrounded by 10 acres of pastureland. Its Victorian charm is complemented by contemporary design throughout.
Click HERE for more details.