Looking for a special place to stay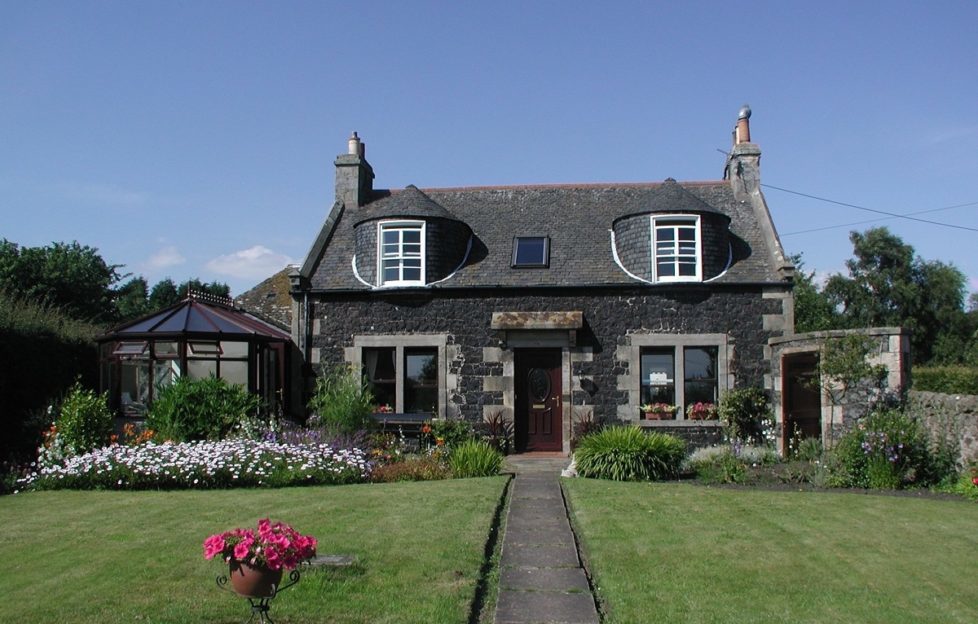 Discover outstanding hospitality, truly personal service, and the warmest of welcomes when you choose to stay in one of Scotland's Best Bed and Breakfast's homes.
You can be confident that you've made the right choice as we are the only 4 and 5 star bed and breakfast association across Scotland. Our reputation for quality and service is renowned and all our 96 members receive a rigorous annual inspection by VisitScotland, the national tourism agency.
Whether you plan a sightseeing city break or a relaxing rural retreat, you'll find the perfect Scotland's Best B&B for you. Grand country houses to island crofts, charming cottages to traditional farmhouses, historic town villas to luxurious modern homes.
Scotland's Best B&Bs are intimate in scale, taking no more than 8 guests at one time, ensuring that you will receive the personal touch in a way that's simply impossible in bigger establishments. Living locally means that your host will know the special places to visit, the best places to eat – in fact everything to make your stay more memorable.
Planning a tour in Scotland couldn't be easier as our Best B&Bs are spread widely – from the Borders to the Highlands and from the east coast to Argyll.
Your host will also be pleased to help you book your next night's accommodation by phoning ahead to reserve a room with another member.
So look forward to enjoying excellent accommodation and delicious breakfasts using the best local produce. Most of all, look forward to a real Scottish welcome with friendly, caring service from your hosts.
Discover 96 of Scotland's very special 4 and 5 star Bed and Breakfast homes by visiting our website  www.scotlandsbestbandbs.co.uk