Fewer Scots kids play games like hide and seek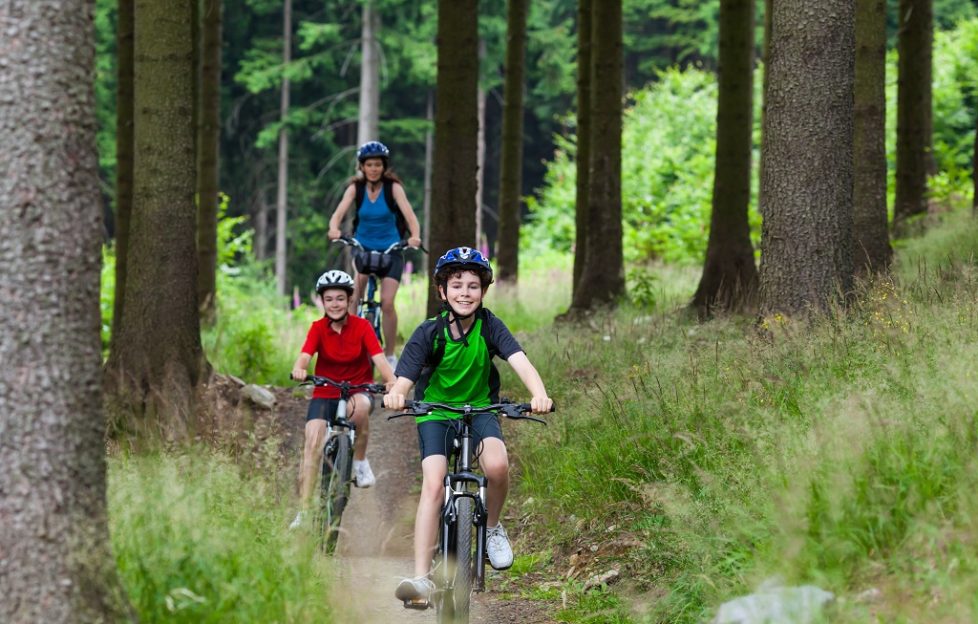 While adults enjoyed games such as hide and seek growing up, more than 50% of kids today would prefer to play on their electrical devices.
That's according to a survey commissioned by Scottish hotel chain Macdonald Resorts.
Cries of 'ready or not, here I come' have been a constant for generations, but interest in the game, origins of which can be traced all the way back to 200BC, appears to be a thing of the past.
For the 1,258 adults surveyed, Hide and Seek was their favourite game growing up, making it the top choice above Rounders and What's the Time Mr. Wolf.
However, in a sign of the times, more than 50% of parents believe their kids would much prefer to play video games, watch YouTube or scroll on their smartphone or tablet than traditional outdoor activities, such as climbing trees or tig.
In what could be good news for school nurses across Scotland, appetite for British Bulldog appears to be dying out as 0% of those surveyed said it was their child's favourite game.
Paul Bayliss, managing director at Macdonald Aviemore Resort said: 'We owe it to our children to encourage traditional games, outdoors. It's an important part of growing up and we risk losing what makes childhood so wonderful. While smartphones and computers are an important part of modern life, ultimately the games that children have played for hundreds of years still bring a huge amount of joy and are a vital part of the childhood experience.
'Growing up I couldn't wait to explore the outdoors with friends. We climbed trees, played Tig and Hopscotch. But I do worry that my own kids' childhood revolves around watching videos on YouTube or playing the Xbox. Scotland is blessed with some of the most incredible landscapes around and our children should embrace it.'
One of Scotland's most iconic family destinations, Aviemore is home to three Macdonald resorts, which are all encouraging guests to ditch technology and reconnect families through more traditional games. Located in the heart of Cairngorms National Park and surrounded by acres of outdoor space and breath-taking scenery, the three resorts offer a variety of holiday options for families including three luxury hotels and over 60 self-catering lodges and villas.
Paul continued: 'While we understand going completely device-free would not be sustainable, in our resorts we encourage families to put down their phones, iPads and, consoles to spend traditional quality time together.
'There are few places in Scotland where you can enjoy so many different activities in one place. Whether it's a game of Hide and Seek, Rounders, British Bulldog or den building, they'll be able to do it all at our resorts here in Aviemore. And for those looking to up the ante, we also have Quad-bike trekking, zip-lining, water sports and mountain biking on offer.
'We want to show people that there's no substitute for quality, technology-free family time. In Aviemore, kids can get away from it all to enjoy a true childhood experience and make family memories that last a lifetime.'
For more information on family holidays with Macdonald Resorts in Aviemore, visit www.macdonaldhotels.co.uk/visitaviemore