Dickins Self catering & holiday lets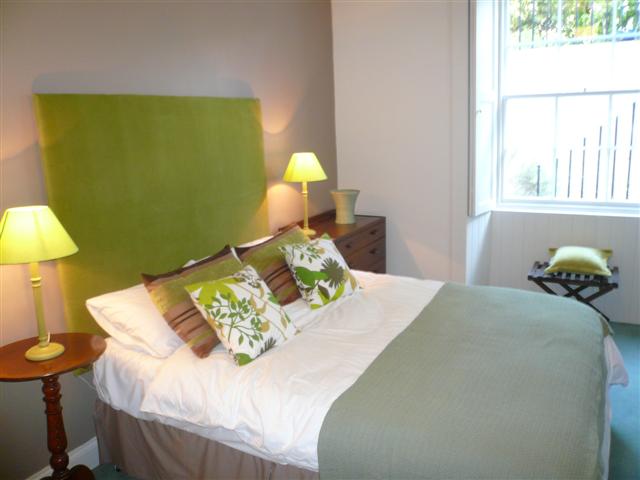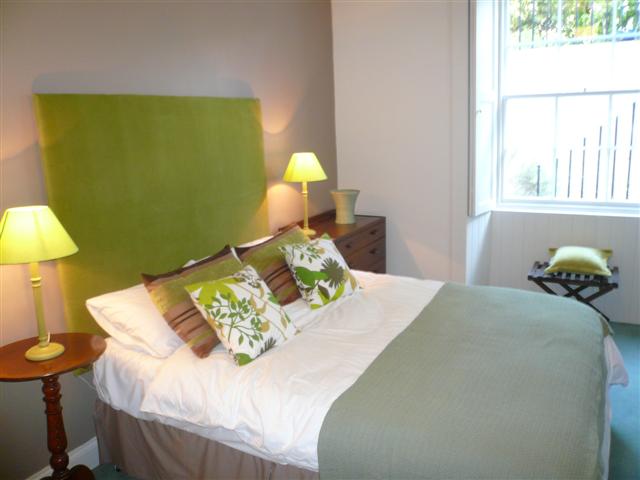 Dickins specialise in providing special Edinburgh self catering apartments for Holiday Lets, Festival Lets and City & Weekend Breaks from 3 nights up to 6 months.
Experts in their field, with over 10 years experience, Dickins ensure customers find an apartment which is specifically suited to their needs and offers a real Edinburgh 'home from home'.
Dickins have a selection of hand-picked central Edinburgh properties ranging from modern studios to large townhouses with prices ranging from as little as £275 per week.
Call or email us today with your requirements and we'll find the perfect 'home from home' for you.

Country:
Scotland
Price from:
32 GBP
Address:
17 Dundas Street, Edinburgh. EH3 6QG – Edinburgh
Website:
http://www.dickins.co.uk/
Grading:
Establishment:
Self Catering
Further Details:
Slf catering accommodation or short term lets
Location:
Town Centre
"What if you could stay in special Edinburgh holiday apartments, self catering accommodation or short term lets from only £32 per night…?"