More Scots are celebrating Christmas away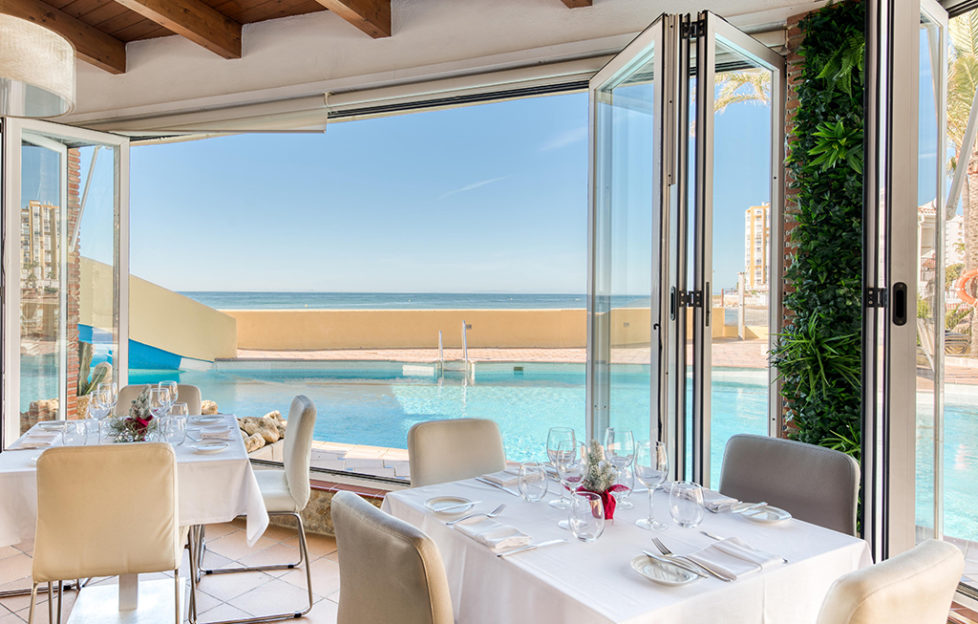 With the festive season fast approaching, Macdonald Resorts has found a growing trend of people planning to go away for Christmas with a 66% increase in the number of nights booked across both its UK and Spanish locations.
The most significant increase comes from those looking to celebrate the festive period abroad, with Macdonald's Spanish resorts experiencing a 249% rise in the number of nights booked during Christmas week, compared with the same period last year. This is based on three resorts, the Macdonald Doña Lola Resort, Macdonald Leila Playa Resort and Macdonald Villacana Resort.
This trend continues into the following week with a 30% increase in occupancy over New Year across both Spain and the UK.
According to ABTA more than 4.5million people travelled abroad for Christmas and New Year last year, a trend which is set to continue according to Michael Stott from Macdonald Resorts.
With longer days, winter sun and the chance to top up on vitamin D, Christmas Day abroad can be a popular option.
Michael said: 'With many people on leave, the Christmas holidays are a perfect time to travel abroad and relax with family or friends.
'Christmas can become stressful for some and a holiday abroad is a great way to unwind, soak up some winter sun while also having the opportunity to spend time with loved ones without having to think about where they are going to accommodate guests or spending all day in the kitchen.'
It would seem, however that it is not just the lure of winter sun that is tempting people to celebrate Christmas away from the home, as Macdonald Resorts has also noticed an increase in demand over the festive period at its UK locations. Its resorts in the Scottish Highlands are almost full, with demand also rising for picturesque stays in the Trossachs, Snowdonia and New Forest.
Macdonald Resorts operates 10 destinations located in areas of outstanding beauty from coast to country across the UK, Spain and Portugal. They provide ideal locations for family breaks, activity breaks, beach holidays or golf trips with the added flexibility of self-catering accommodation and lots of onsite leisure facilities such as swimming pools, gyms and restaurants.
Michael, added: 'Everyone wants something different for Christmas – for some it's all about warm fires and country walks while others may want to get away from it all.'
As part of their festive celebrations, each of the resorts feature Christmas lunches as well as special menus, events and entertainment.
For more information, click HERE.