They are helping Scotland's wildlife to a full recovery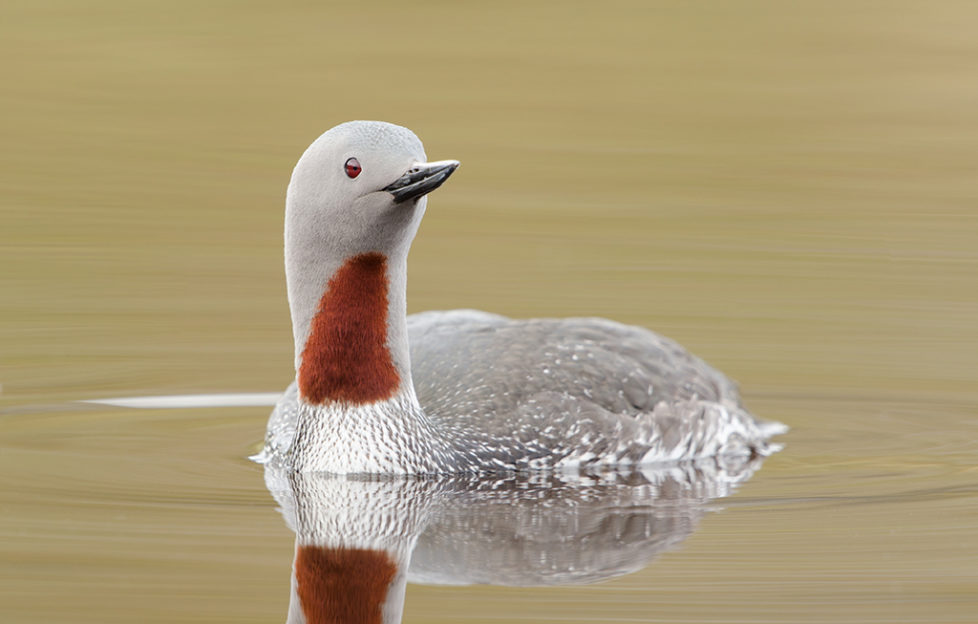 Caring for Scotland's wildlife is back in focus next week.
This new documentary series takes a look inside the Scottish SPCA's wildlife rescue centre.
The sixth episode is due to be shown next Monday, 8 April,
There's excitement in the bird centre as a juvenile raven comes in with a broken wing – the combined experience and expertise of head of birds, Lorraine and the surgical knowledge of vet Romain will be needed if this young bird is to have a chance of flying again.
Inspector Bob is out and about around Scotland to rescue birds and beasts that need the centre's help.
And the team work hard to get a rare red-throated diver back into the wild.
Born to Be Wild, episode six, will be shown on BBC Scotland from 8-9pm.