Dog owners reminded to keep their pets under control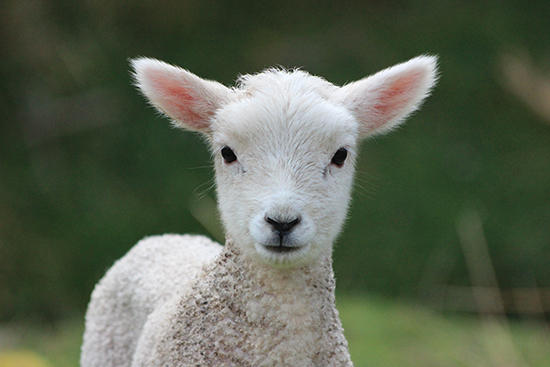 Scots dog owners are being reminded to keep their dogs under control when they are out in the countryside.
With spring approaching, farmers and crofters across Scotland are preparing for the lambing season, but dog owners are being urged to keep their dogs under control near livestock and to avoid letting them loose on land where livestock are grazing.
Allowing your dog to run free in a field with farm animals can be seen as 'worrying' livestock which is an offence under Scottish Criminal Law, covered by the Dogs (Protection of Livestock) Act 1953.
'Worrying' is defined as:
Attacking livestock;
Chasing livestock in such a way as may reasonably be expected to cause injury or suffering to the livestock or abortion;
Being at large, not otherwise under close control or on a lead, in a field or enclosure where there are sheep;
Under this legislation, the farmer has a right to kill the offending dog if they feel it is necessary.
The owner and the person in charge of a dog can also be fined up to £1000 and made to pay a compensation order. The Local Authority can also apply for an order to have the dog destroyed.
The Scottish Outdoor Access Code advises that dogs shouldn't be taken into fields where there are lambs or other young farm animals.
Patti Dinsdale, team leader – environmental health at Shetland Council, gave a warning that is appropriate across the country.
She said: 'The worrying of sheep and other animals by dogs can affect the welfare and productivity of the livestock, as well as having a financial and emotional impact on farmers if their animals are killed or injured.
'We'd ask dog owners to not let their dogs run free, off the lead on land where there is livestock, keeping in mind that you can lose sight of your dogs depending upon the terrain.'