Highlands and islands to star at Royal Highland Show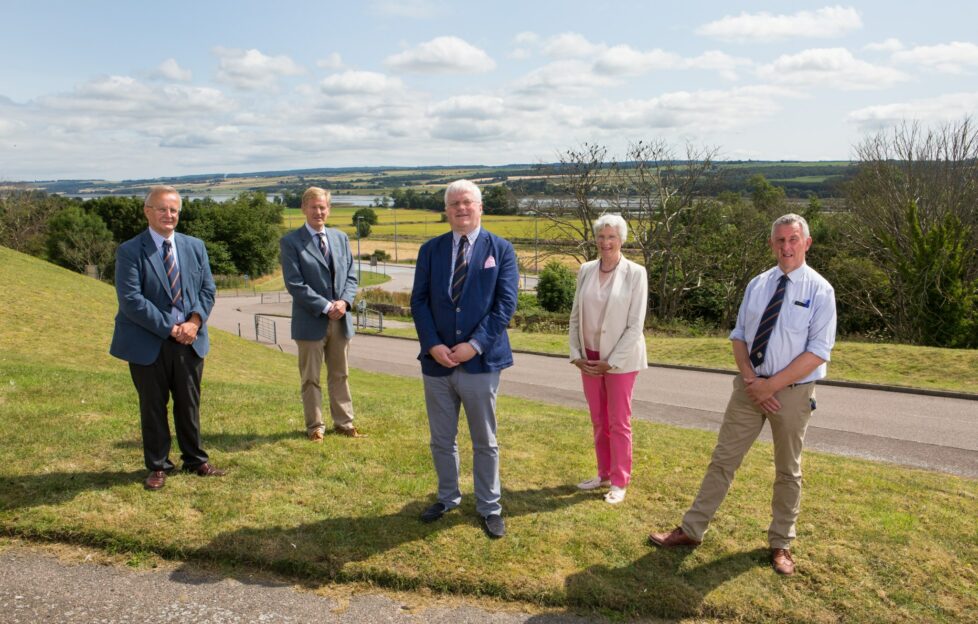 NEXT month's Royal Highland Show will promote businesses from the Highlands and islands as the event celebrates its bicentenary.
The inaugural show took place in Edinburgh's Canongate, on a spot that's now within the grounds of the Scottish Parliament complex.
Since moving to its permanent home in 1960 at the Royal Highland Centre next to Edinburgh airport, each region in Scotland has taken a turn to "host" the event.
This year, the Highlands and islands will host the show, which returns to its in-person format the first time since the start of the pandemic.
Ewan Macdonald, honorary president of the show, said: "We're immensely proud to have the chance to be host region in this very special year for the Royal Highland Show.
"And we're using the chance to demonstrate how we have survived and thrived for centuries in this part of the world, by using our natural resources."
More than 70 businesses and organisations from the Highlands and islands will take part in the show, ranging from established players such as cashmere maker Johnstons of Elgin and shortbread baker Walkers through to start-up companies such as Box'd – the maker of Orkney Marshmallows, which emerged during the pandemic – and blacksmith James Ritchie from Muir of Ord.
Isle20 and Highland Hiddle – both set up during the pandemic to provide an online presence for artists and craftspeople – and Exclusively Highlands will provide spaces for smaller exhibitors.
Macdonald added: "Many of these small producers could never consider attending the show on their own, but through grants we've been able to make it more affordable so they can test the water.
"And we're delighted to have such a spread of talent from across our whole region.
"This is our chance to show the rest of the country the fantastic place we call home.
"It's always been a place where we turn our challenges into opportunities."
This year's show, which runs from 23 to 26 June, will also be broadcast on the internet.