Enjoy the latest issue of EQy magazine – for free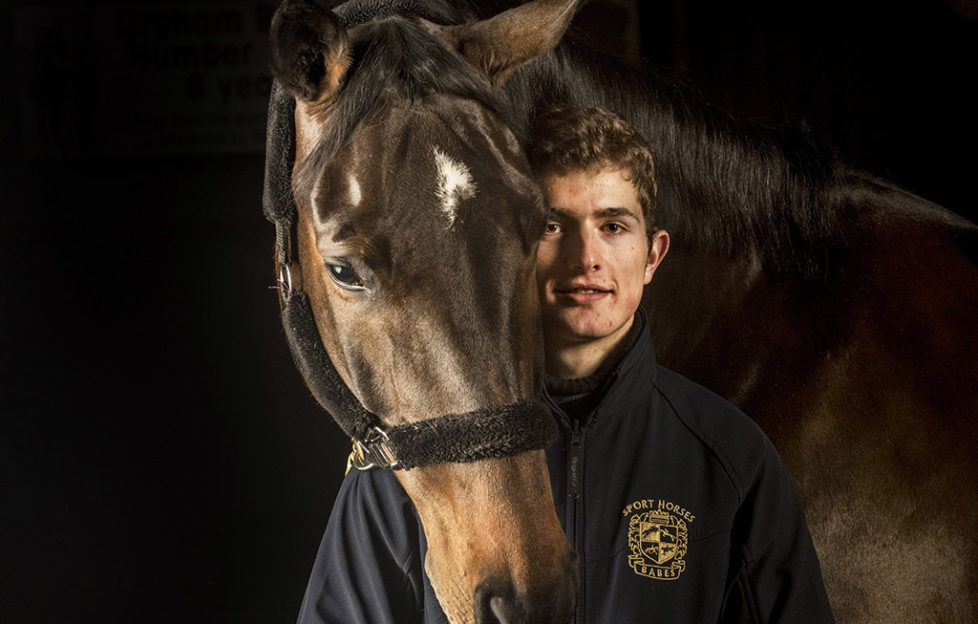 A celebration of Scotland's equestrian year is marked in the latest edition of EQy magazine.
EQy marks the major events and news in the equestrian world of Scotland, with a host of exclusive, fascinating features.
Inside you will find a no-holds barred interview with Dutch Olympic showjumper Albert Voorn – a frequent visiting trainer to Scotland, a chat with international Scottish showjumping sensation Graham Babes, and former jockey Robert Robinson and his wife Margaret on opening their own stud.
We also meet 20-year-old Douglas Crawford who is already taking the eventing world by storm and Trude Aird gives us her top 10 tips on how to prepare for the show ring and much, much more.
We feature the Oman Royal Cavalry's all-female Marching Band which brings a splash of colour to Edinburgh's Royal Military Tattoo, while we meet Susie the sheep who feels right at home with her horsey friends.
And we take a glimpse into how equestrian gear has evolved over the last century, and bring ourselves up to date as we investigate the latest
gadgets to shoot your equestrian performance up to the next level.
You can read a copy for free online by clicking HERE.