Dressaged for success at the start of a new era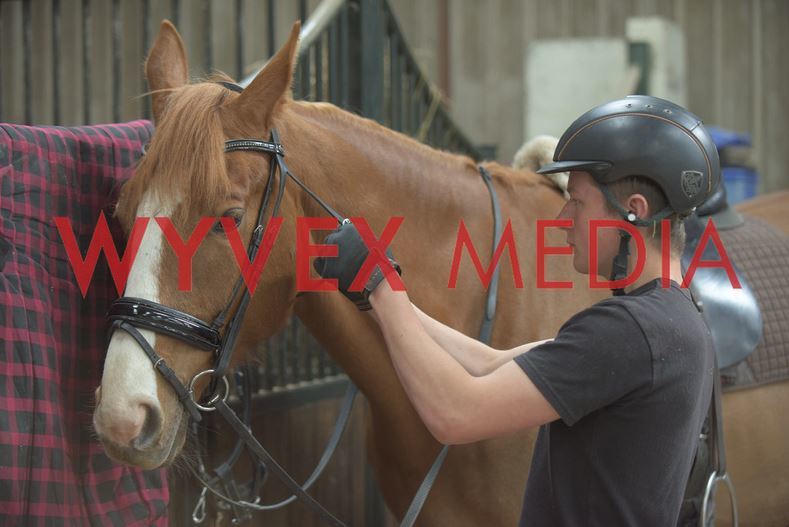 A new horse marks a move to the big leagues for talented young dressage rider Connor Rankin.
However, it marks the end of an era. For Connor, the sale of his faithful equine partner of four years, Jack XI, marks the closure of his childhood.
But it also acts as a statement of ambition: the start of a career in his favoured discipline, dressage.
Connor's parents, Julie and Bill, bought Jack as a green four-year-old for a son who, at 12, was already a promising rider. But neither could have anticipated how far the pair would come.
Together they worked up the levels to compete regionally at medium. At home, they train to advanced medium level under coach Niamh Meehan, who trained with the Dutch Olympian Ellen Bontje and groomed at the Beijing Olympics for Irish rider Emma Hindle.
The sparky 14'1 hh pony is ever willing and eager to learn, says Connor.
The only problem is that Connor – who left school last year aged 16 to work full time with horses – is already 5'10 and still growing.
'I don't want to sell Jack,' sighs Connor. 'But I'm too big for him now. He's a real character – cheeky, but in a nice way. Laid-back and happy to do whatever you ask.'
Read the full story in EQY Magazine, which comes with the July 2018 issue of Scottish Field.
Pictures by Angus Blackburn.
The pictures accompanying this article are available to view and purchase – simply click on the image you want to view – it will open in another window.