Calling all Aberdeen City and Shire dog walkers!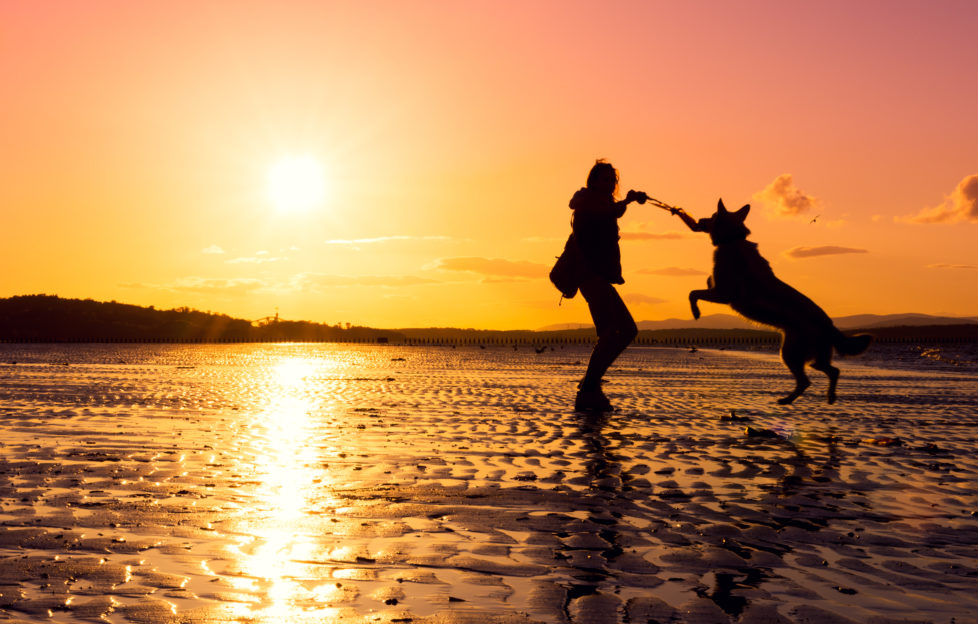 Us Scots love our four-legged friends. There's nothing quite like going out for a walk in the fresh air, and seeing our dogs enjoying a romp in the hills. 
In the north-east of Scotland we are lucky to have some extraordinarily beautiful places to stretch those energetic legs. Here at Scottish Field, we want to know about your favourite dog walking destinations in Aberdeenshire!
Some of your favourites may be well-known locally, others might be hidden gems.
So, if you know of a great route in the Garioch, a brilliant place in Banff, or a perfect path in Peterhead, we want to know about it.
Take a picture of yourself or your pets as they enjoy a stroll, and send it to us. Your beloved pooch may even feature in our magazine!
If you know of a good route, then contact Scottish Field's Rosie Morton. Email her at rmorton@scottishfield.co.uk, and she'll get back in touch with you. Happy snapping!