We are sailing
It was with much excitement that we drove into the Port of Tyne and parked in the shadow of DFDs Seaways Princess Seaways ready to embark on the first leg of our mini-cruise to Amsterdam. This weekend trip saw our little family of four bunking up in a comfy ensuite cabin with a port hole which was perfect for the children to spot other seafarers, birds, off shore wind farms and plenty of waves.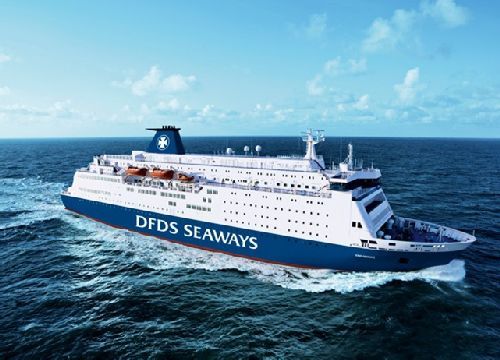 On the first night of our voyage we enjoyed dinner in the Seven Seas buffet restaurant, with, as you might expect, an amazing array of seafood on offer and plenty to keep the little ones sated too. A special treat for guests on this North Sea Sounds cruise was a live performance onboard from 80s favourites ABC at the Commodore Club.
After a restful night's sleep we headed back to the restaurant for a hearty breakfast. The choice was again impressive, including continental and full cooked breakfast buffet options with some fabulous fresh rolls to boot. This set us up for a day exploring the delights of Amsterdam. The coach dropped us off near Central Station and from there we enjoyed a relaxing 30 minute stroll around the city, making our way to Artis Royal Zoo. The weather was kind to us despite the season and the zoo seemed like a great choice to keep the whole family happy. Although, if the rain came plan B was a cultural museum trip. The zoo has plenty to keep you occupied for the day including an aquarium and planetarium. Our favourites were the elephants, gorillas and giraffes. The butterfly house provided a lovely warm environment when we needed it most.
The coach journey back to the ship saw the children sound asleep cuddling their new soft toys from the zoo shop, giving us the chance to see a wee bit of Holland before we set sail for home. We even spotted a windmill.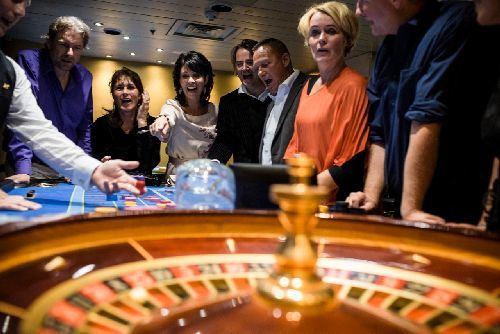 On our return to the ship we had plenty of time to get ready for dinner, which we followed with a trip to the onboard cinema. The great big seats were really comfy and the children were very taken with the fact that they could go to the 'pictures on a boat!'
The whole weekend experience works well for a family with school age children as the ferry departs late on Friday afternoon and returns on Sunday morning. So no time off school required. Travelling by ferry really is hassle free. You want for nothing on board, with cafes and restaurants to suit all tastes and even a play area for the children. The fact that you can explore Amsterdam without the worry of luggage is a real delight and knowing that transport to and from the ferry is organised is a real bonus. It's an experience that we're keen to repeat as a family, but I have in mind a girls' outing in the very near future!
By Morag Bootland